Life Insurance Myths: Debunked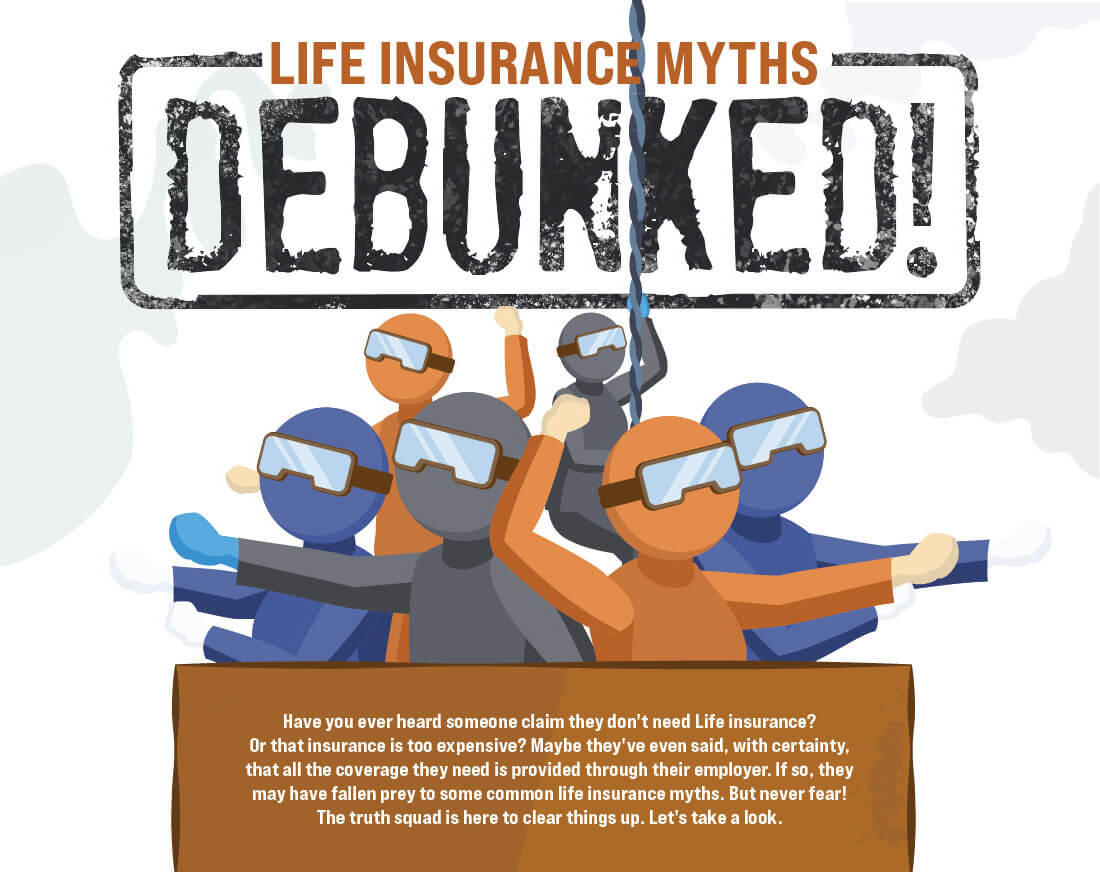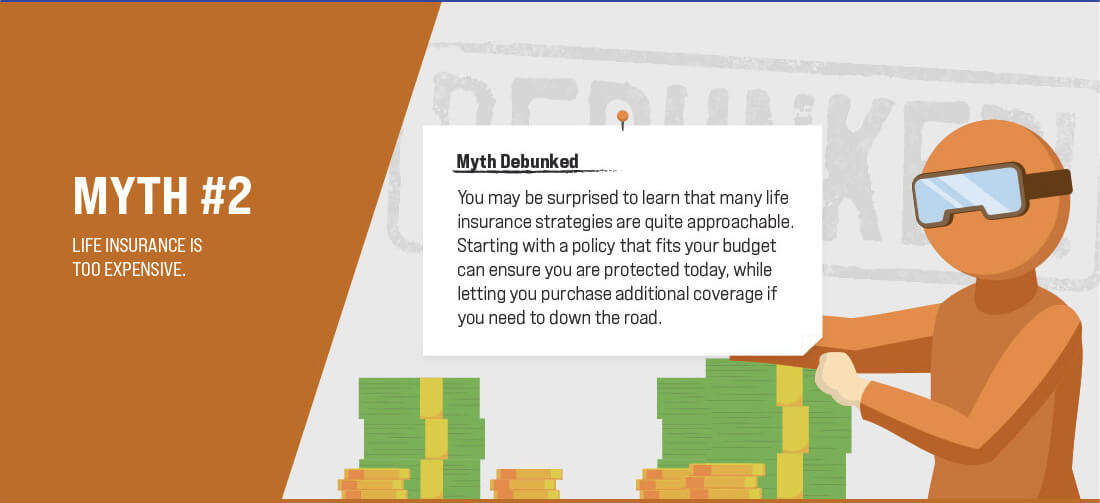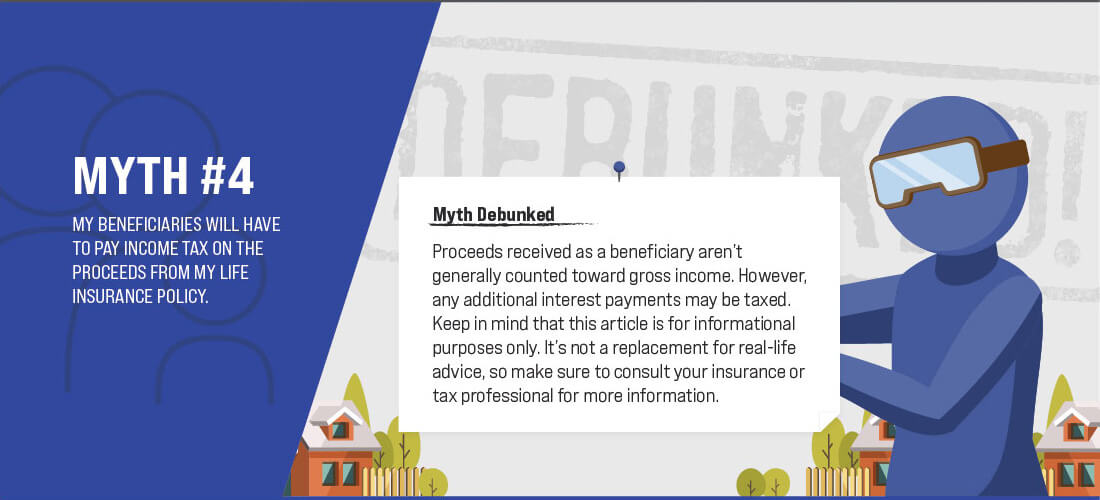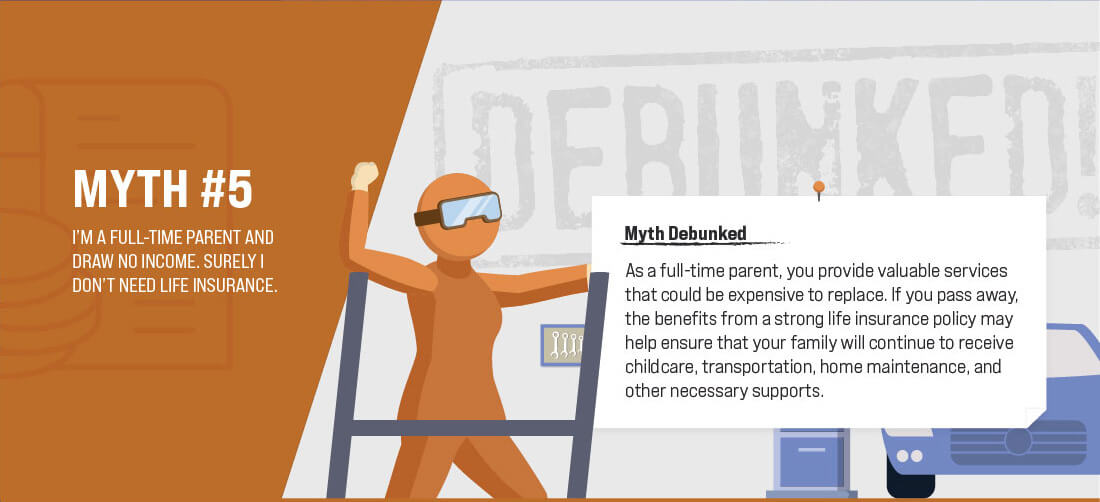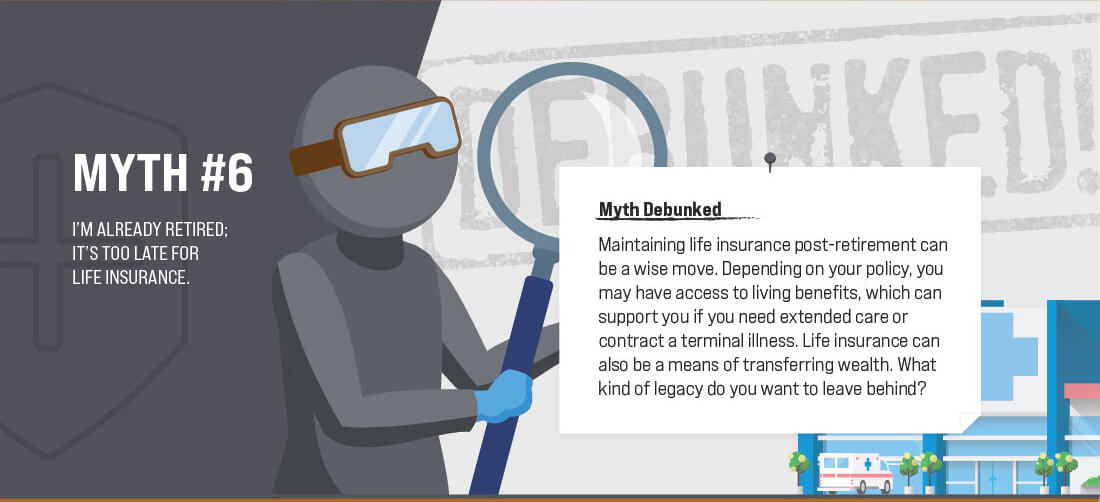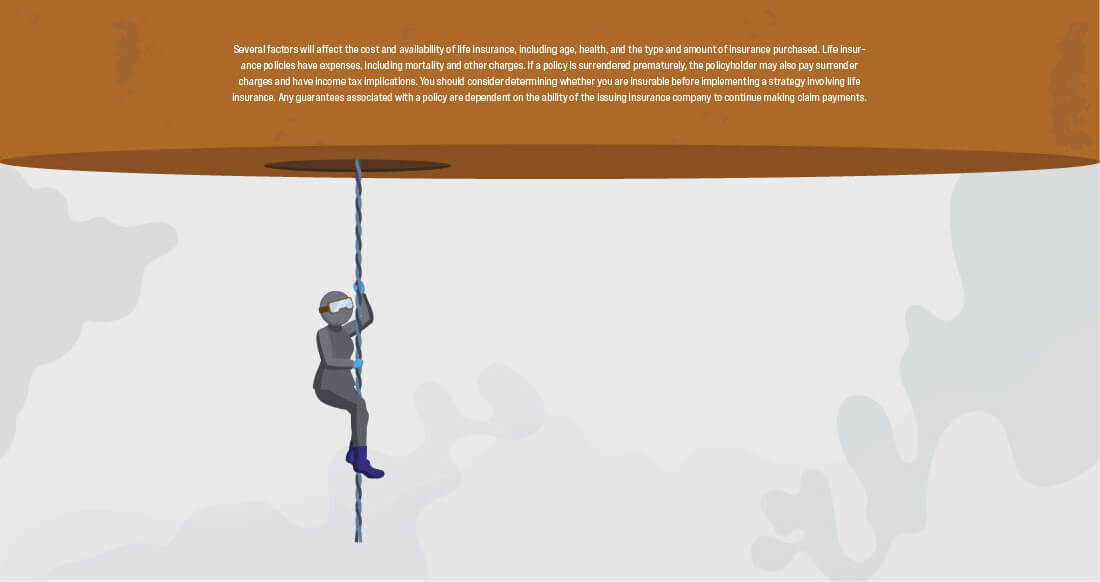 Related Content
Is your estate in order? This short quiz may help you assess your overall strategy.
You work hard. You deserve a vacation, whether you go with family or friends or go solo. But what happens when your budget starts spiraling out of control? Here are five strategies to keep your dream vacation from turning into a nightmare.
Enter various payment options and determine how long it may take to pay off a credit card.