Life Insurance Myths: Debunked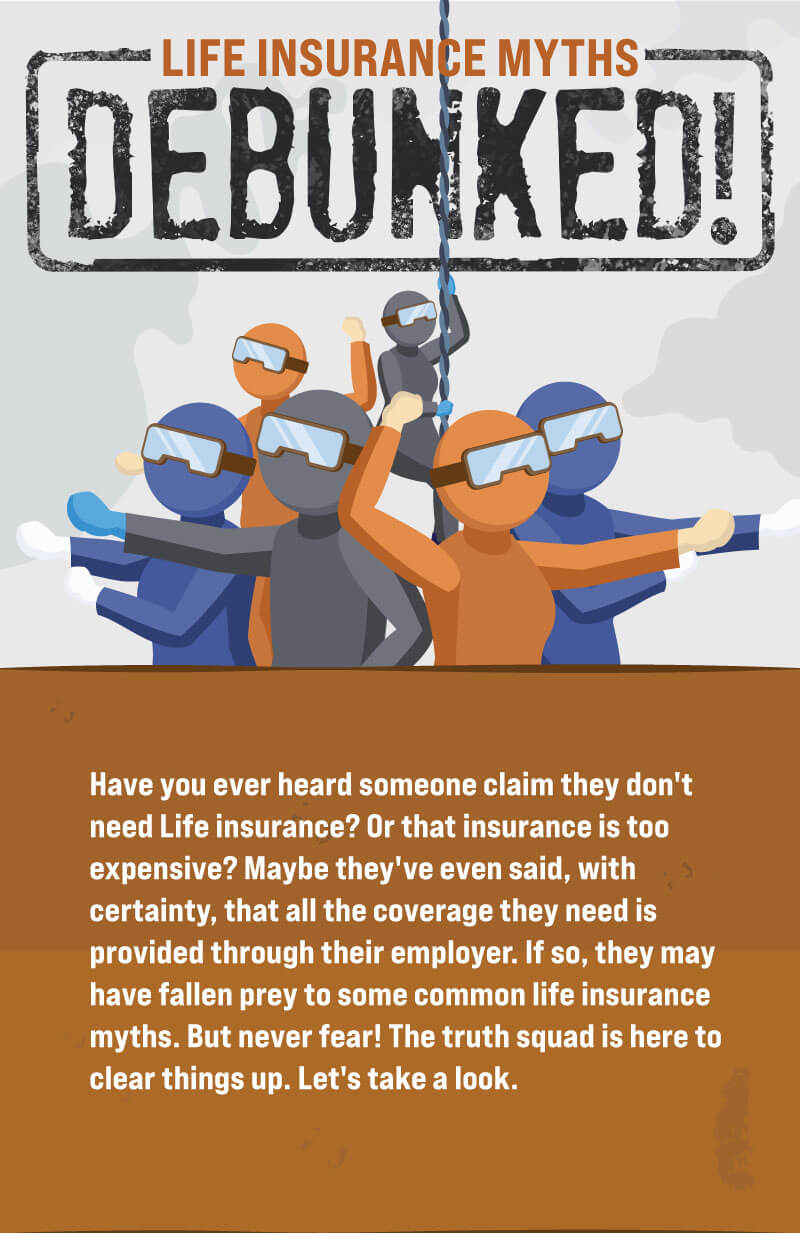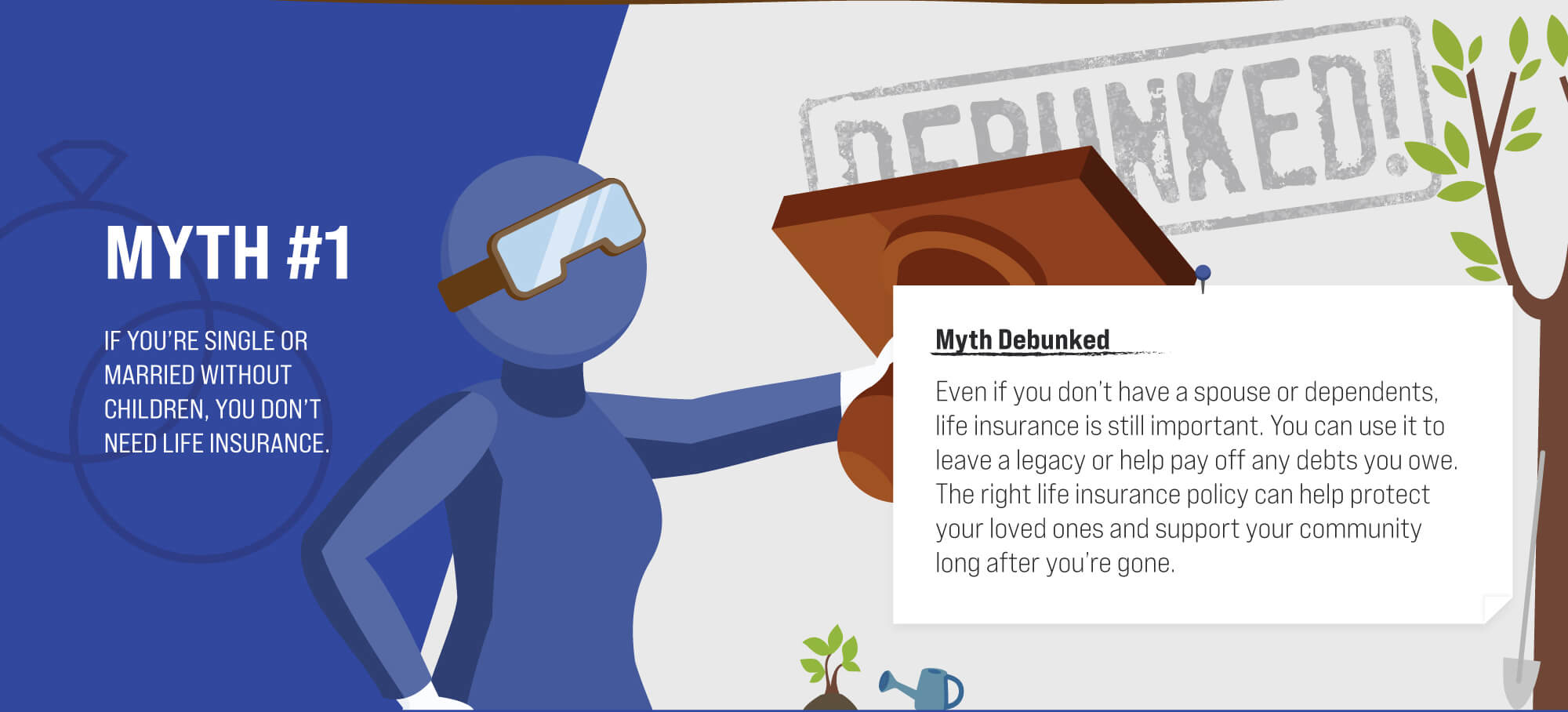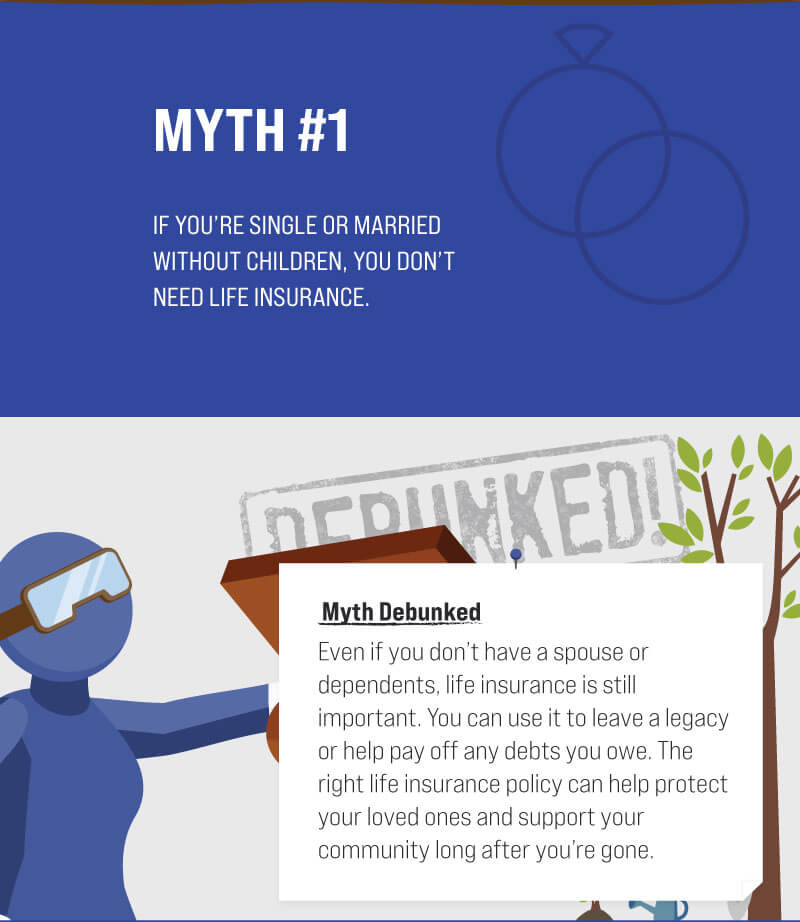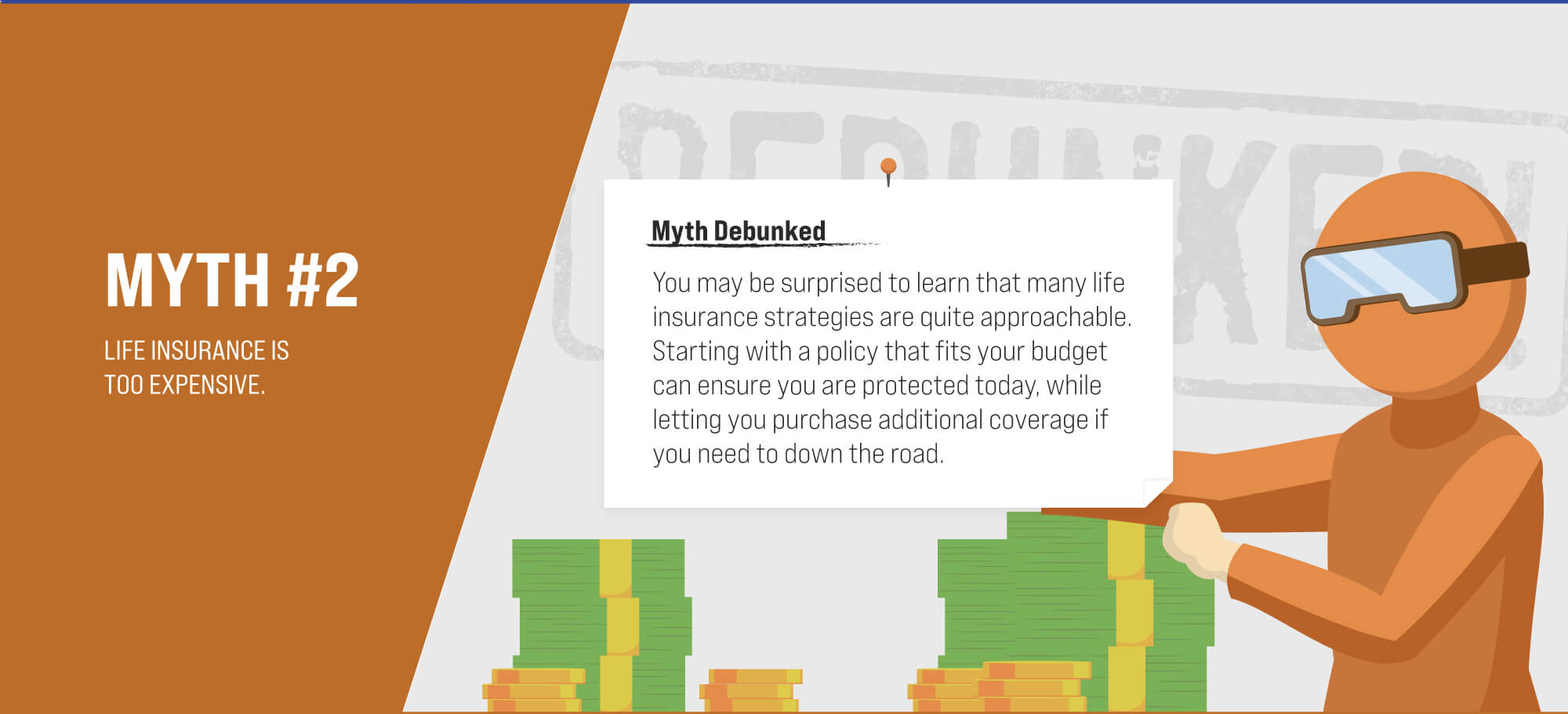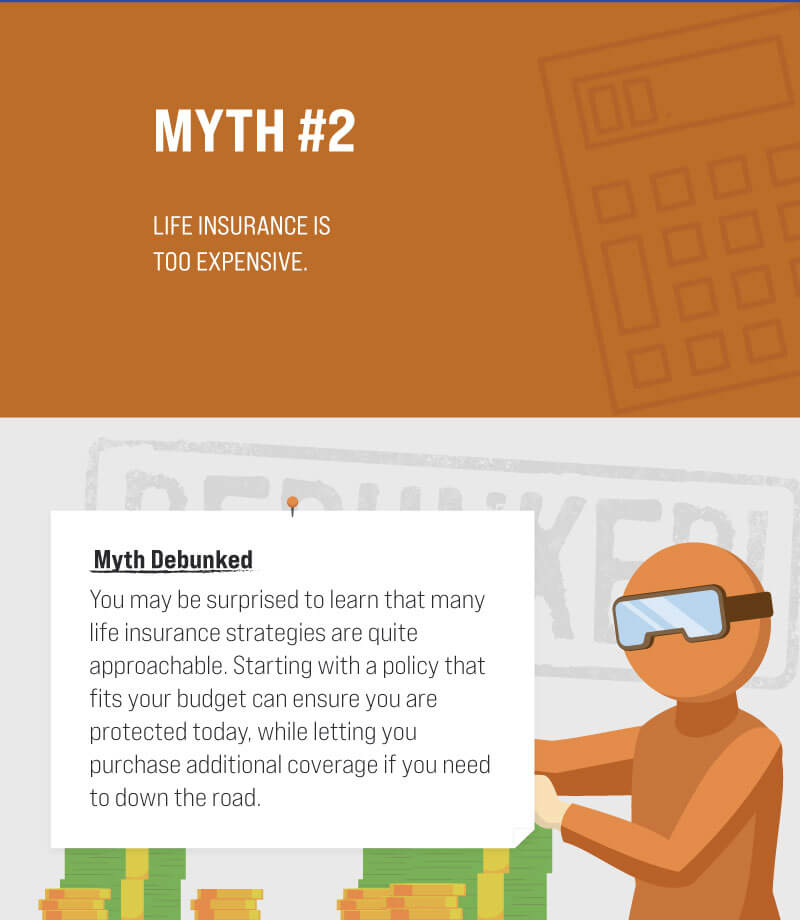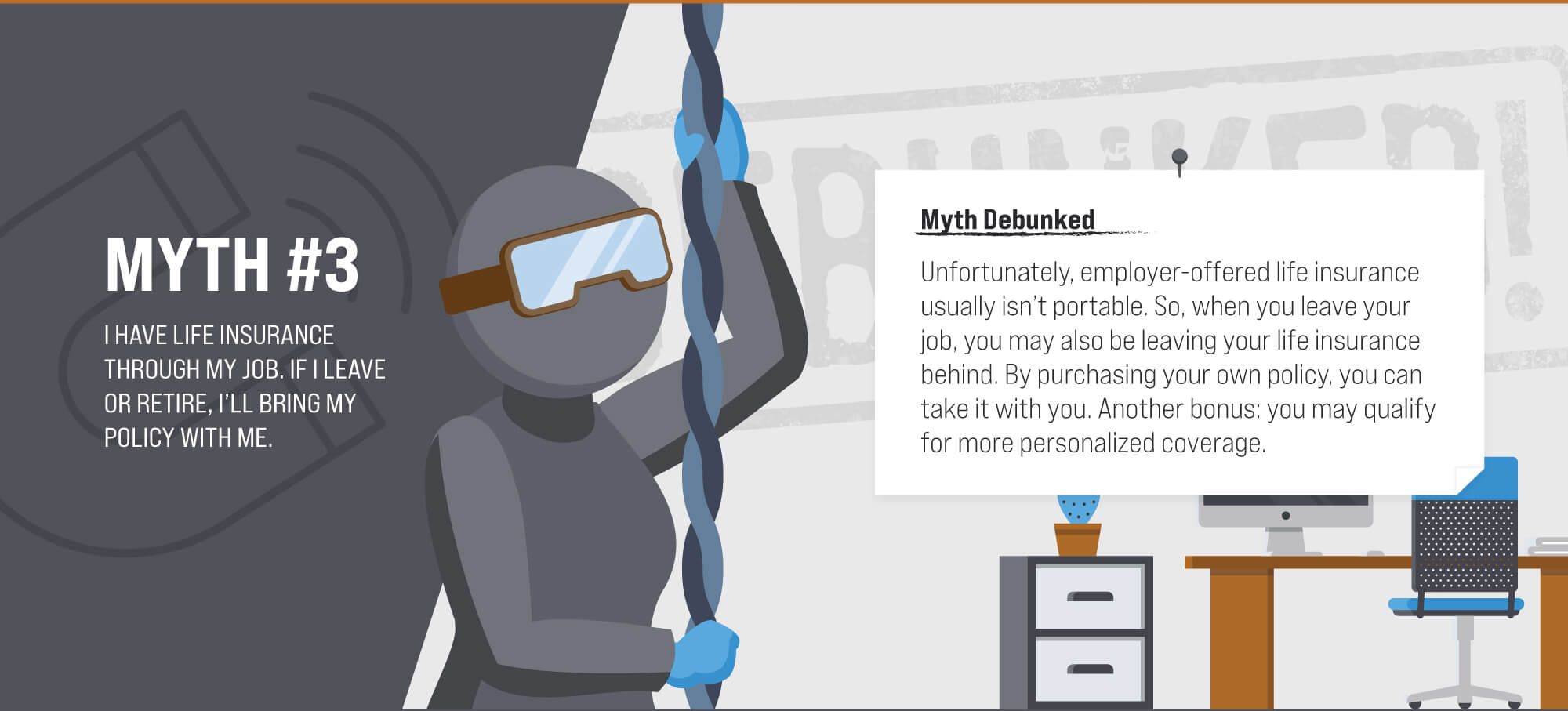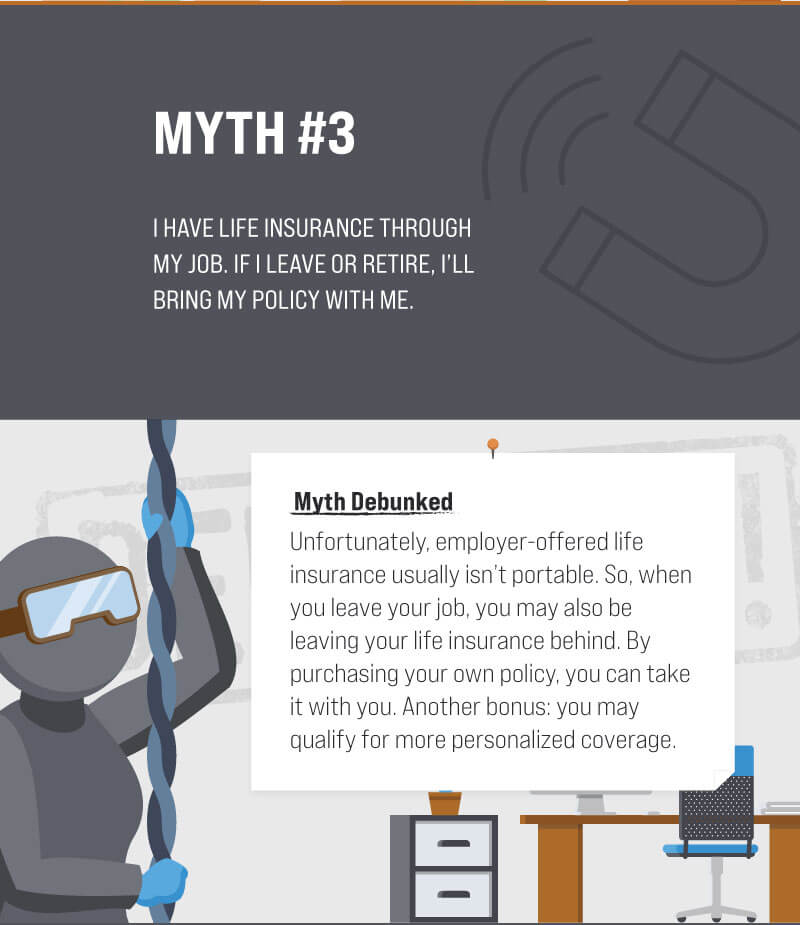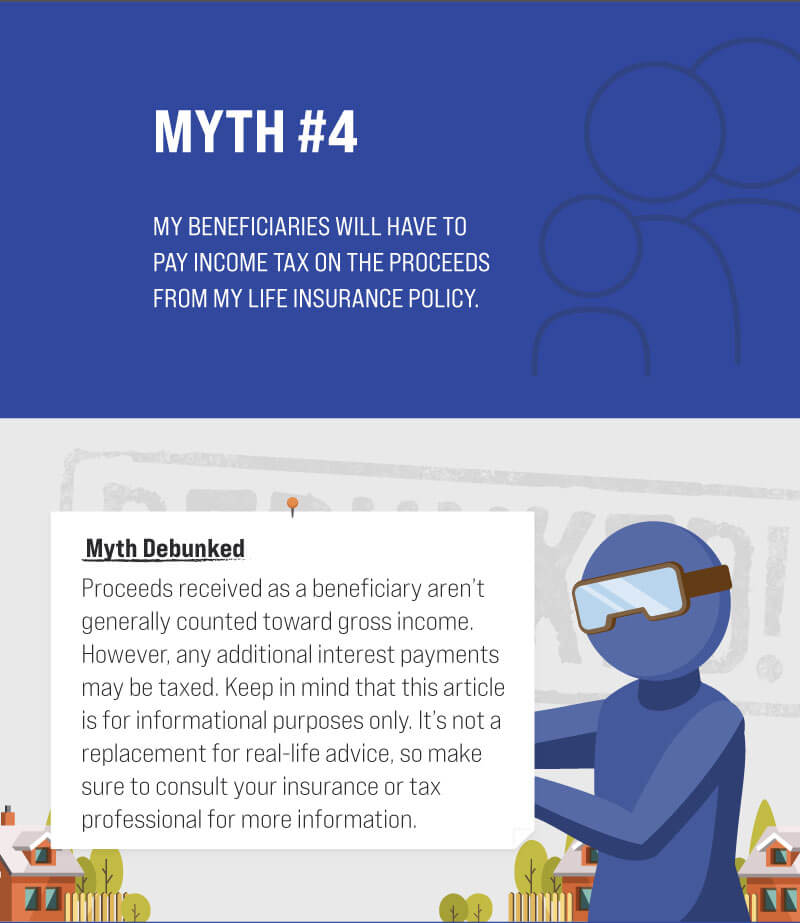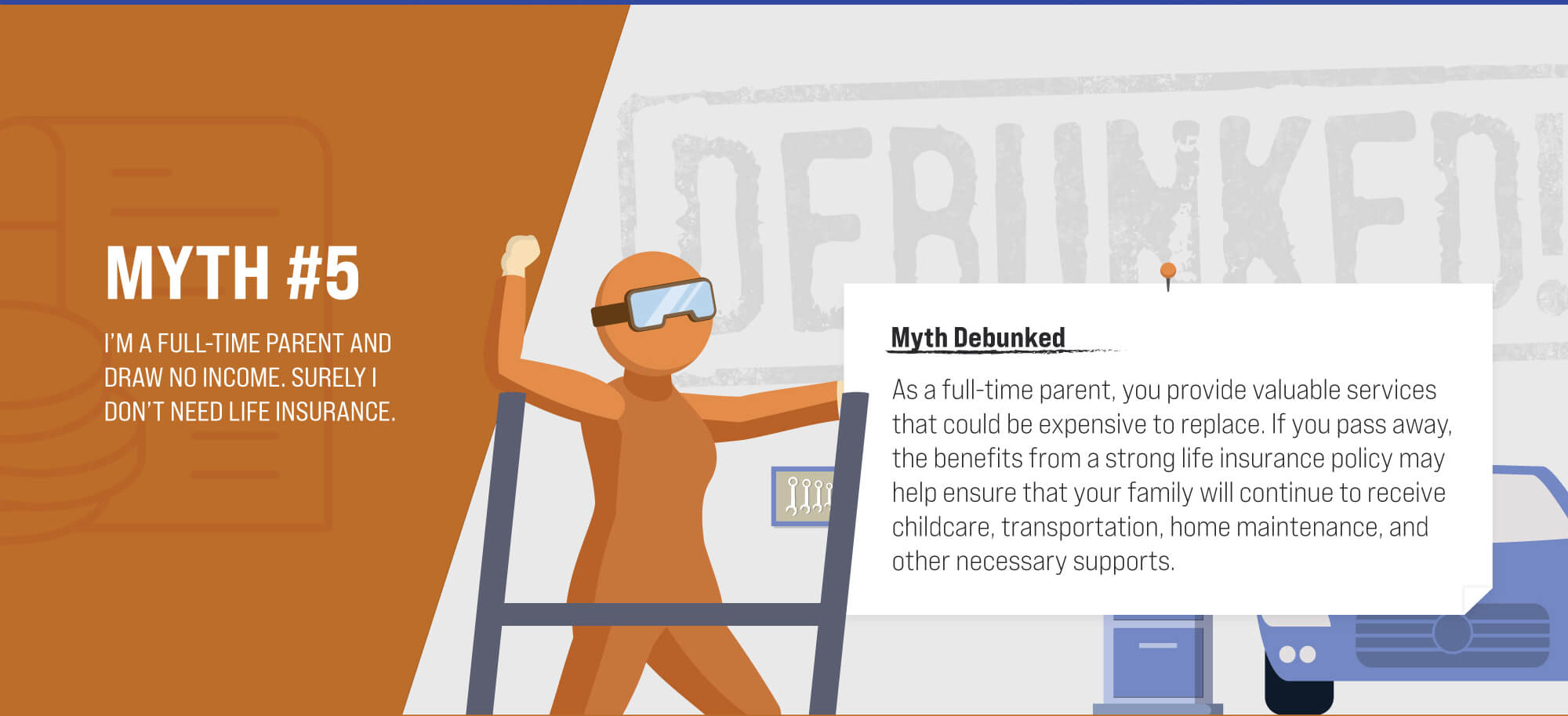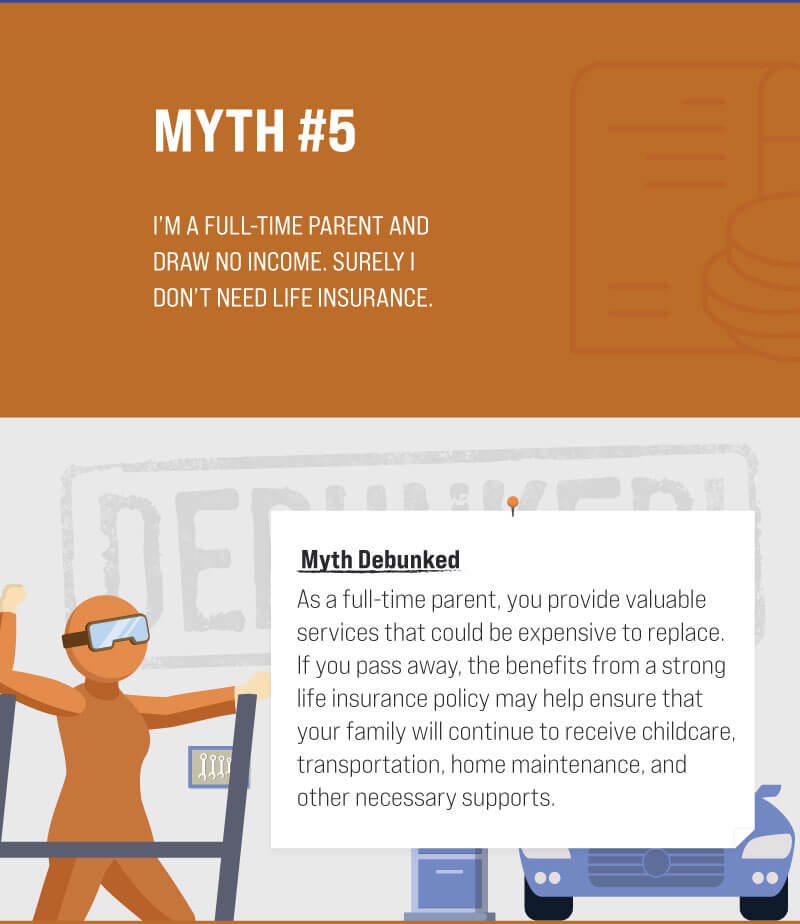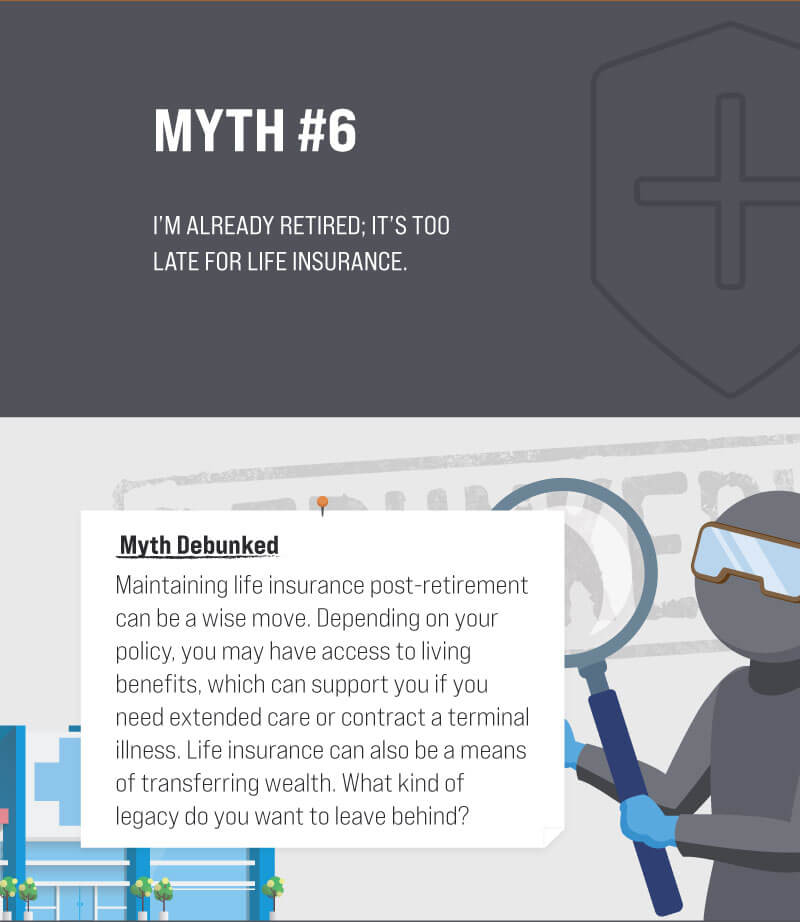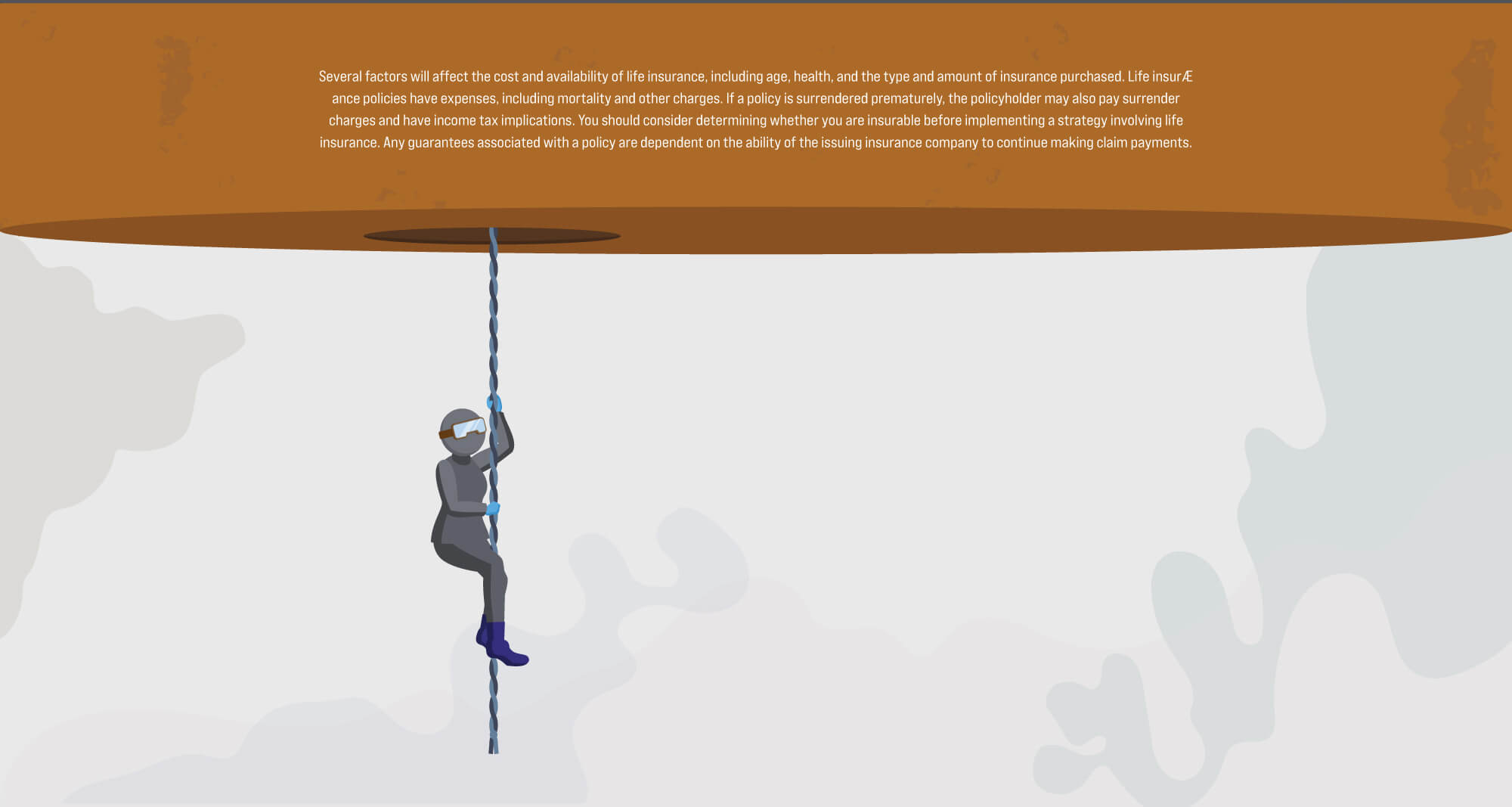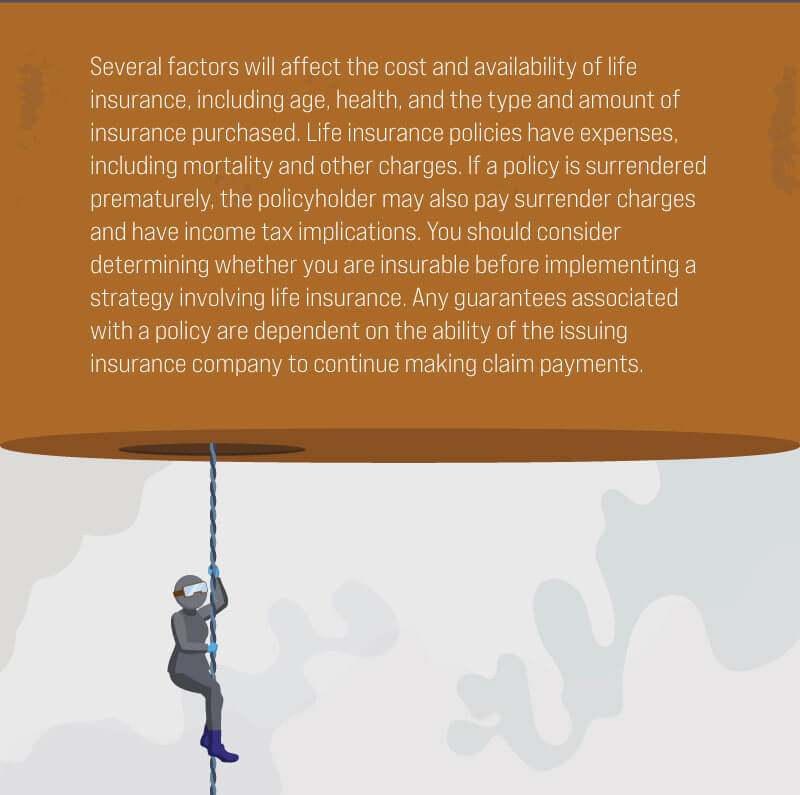 Related Content
Roth 401(k) plans combine features of traditional 401(k) plans with those of a Roth IRA.
Millions faithfully file their 1040 forms each April. But some things about federal income taxes may surprise you.
Did you know that there are benefits and limitations when you decide to donate stock? Learn more about your options.