How to Conquer the World - 5 Financial Strategies for Savvy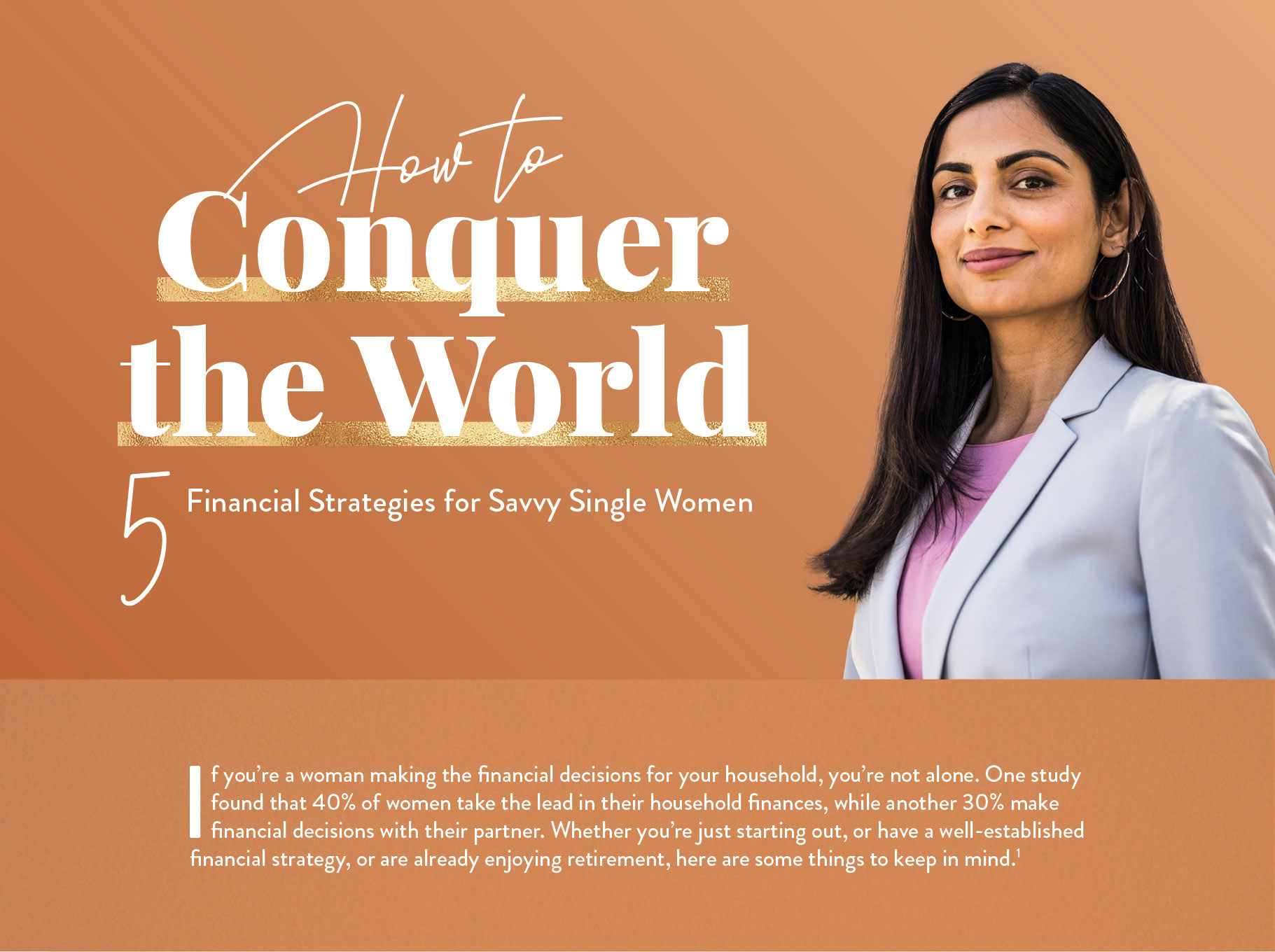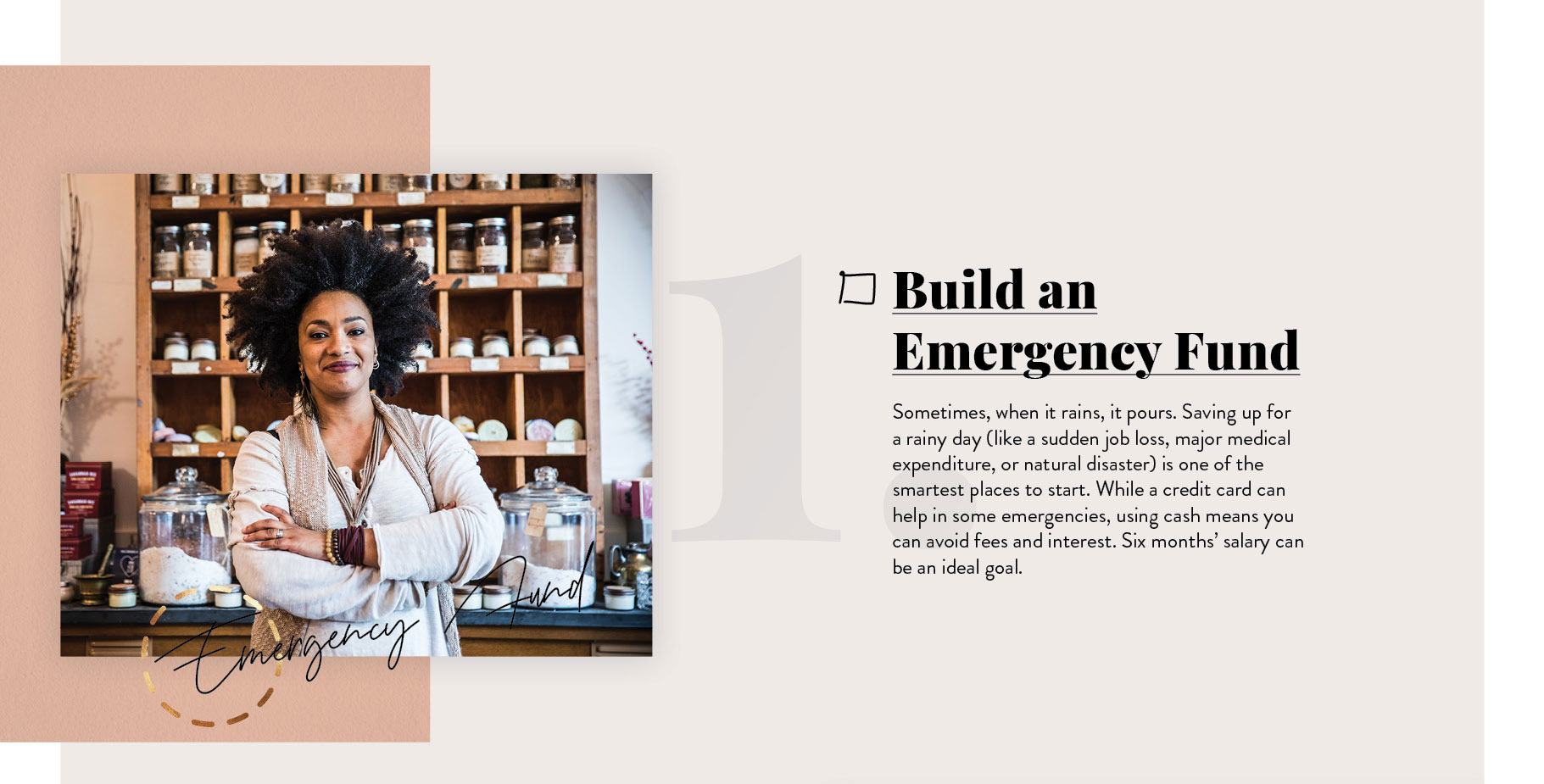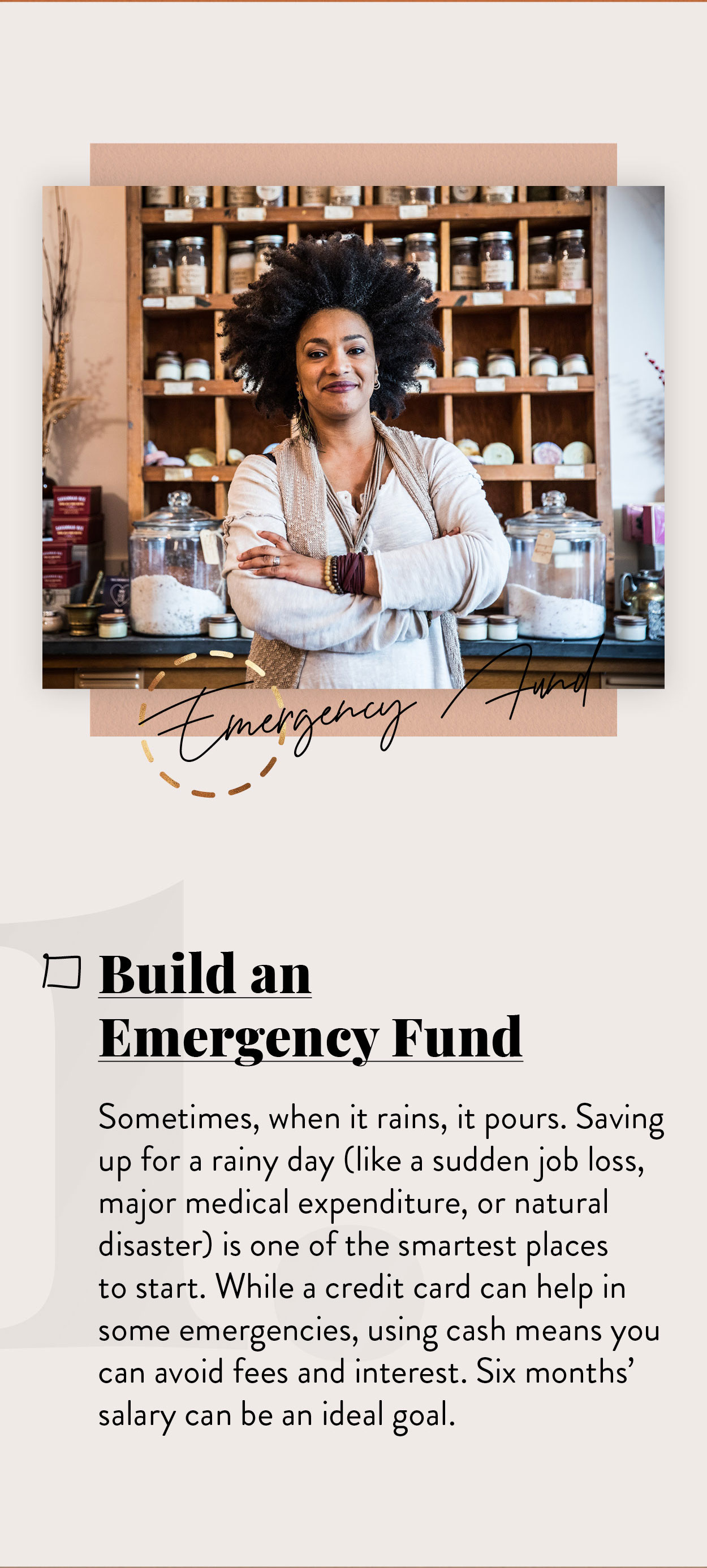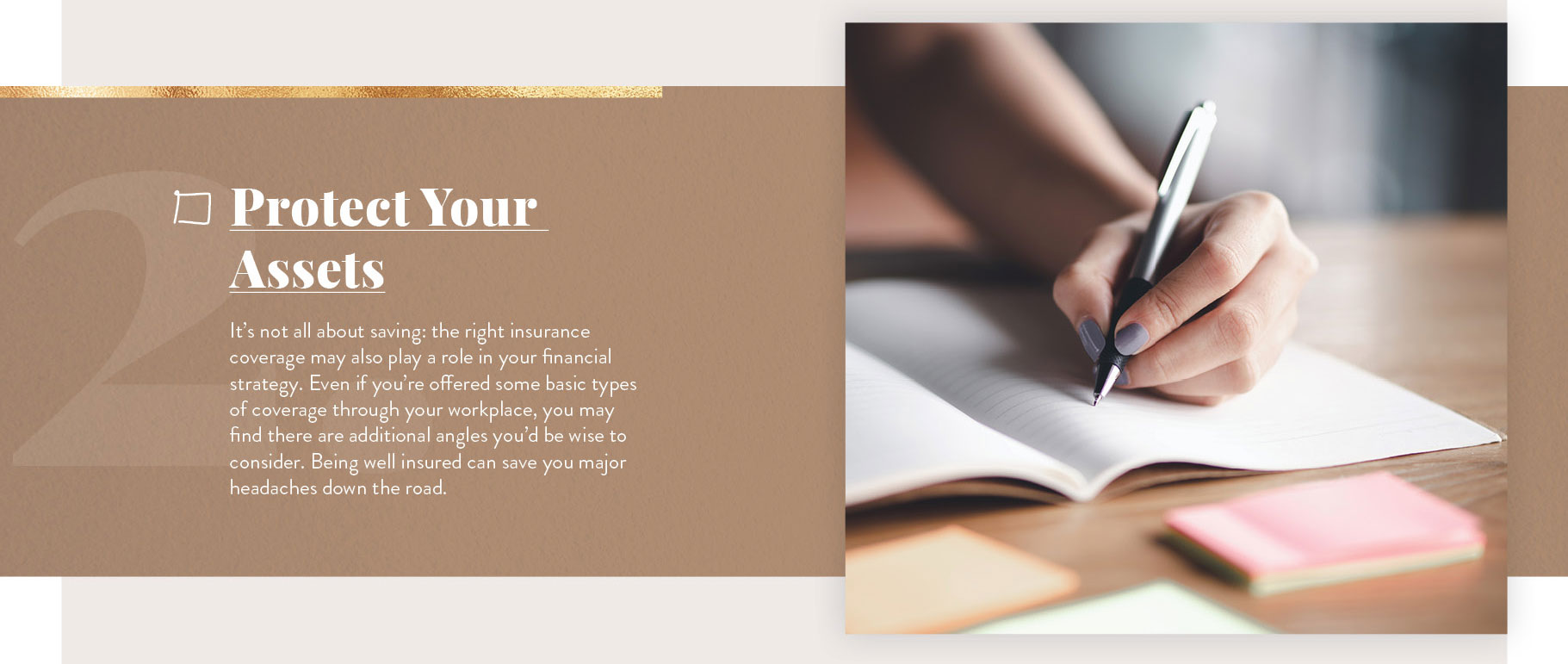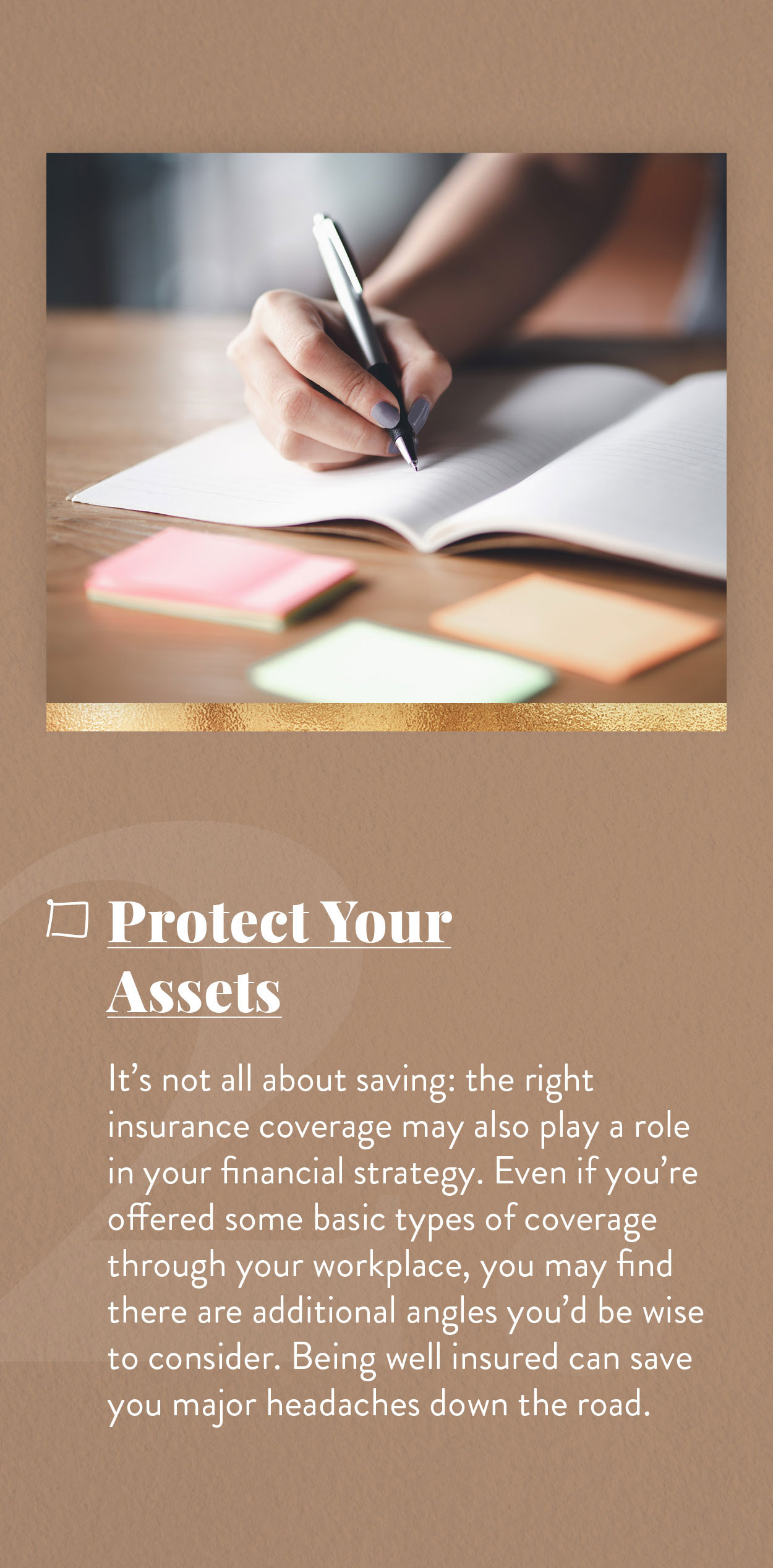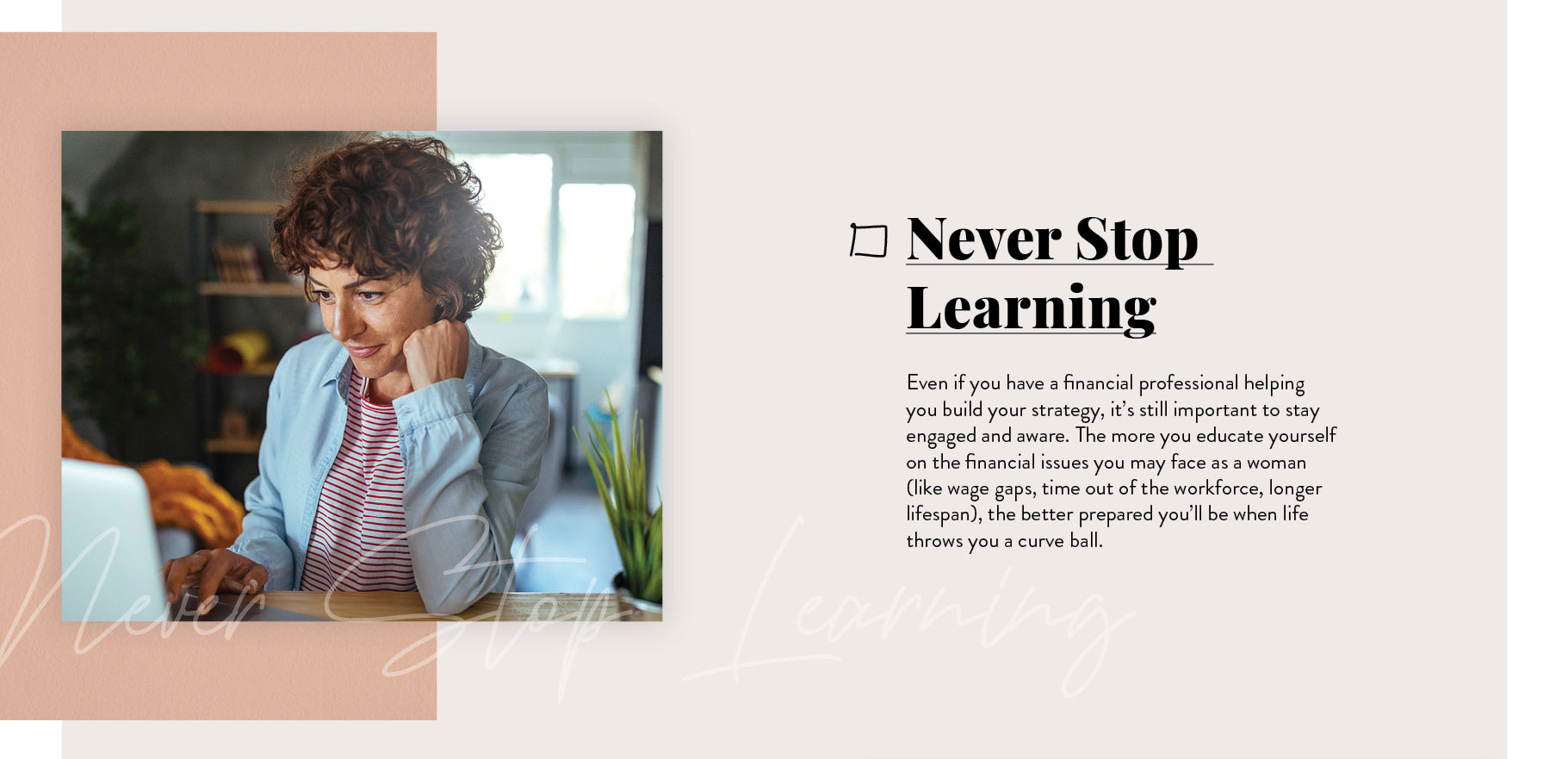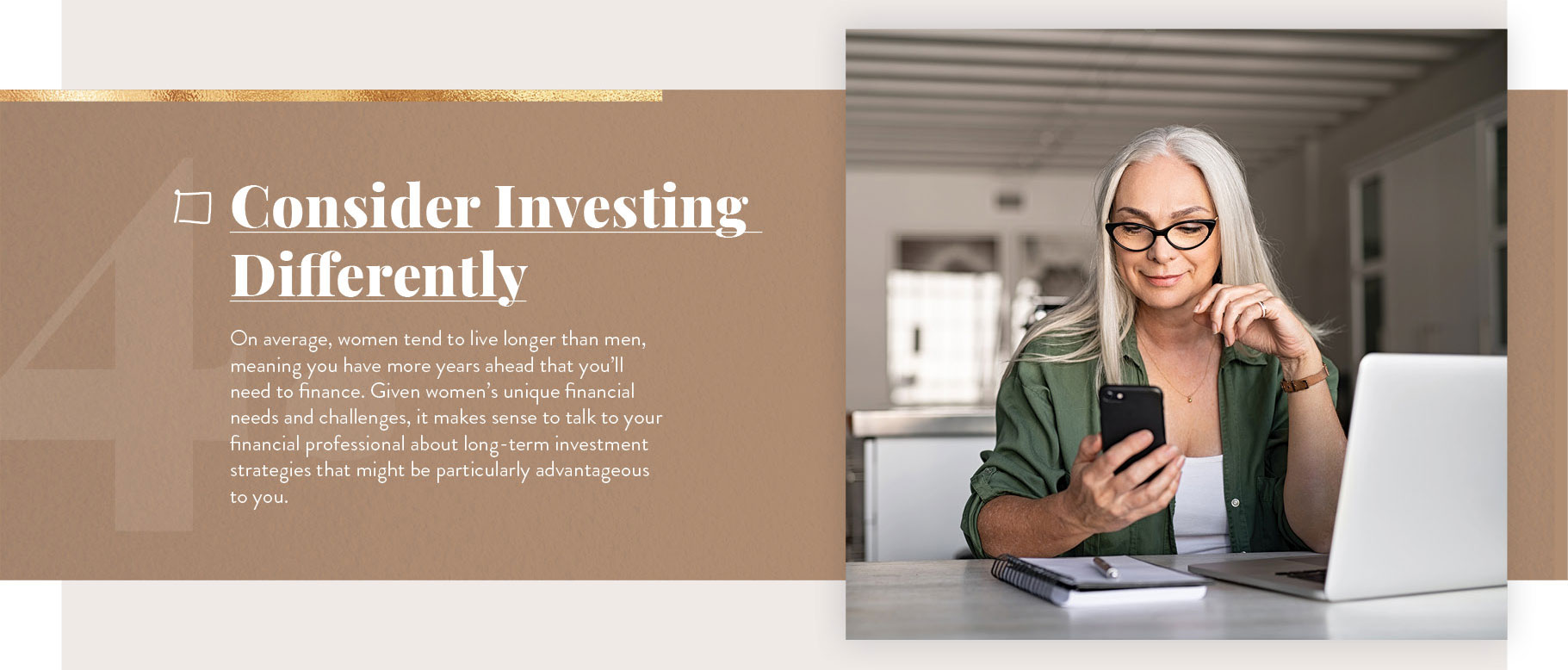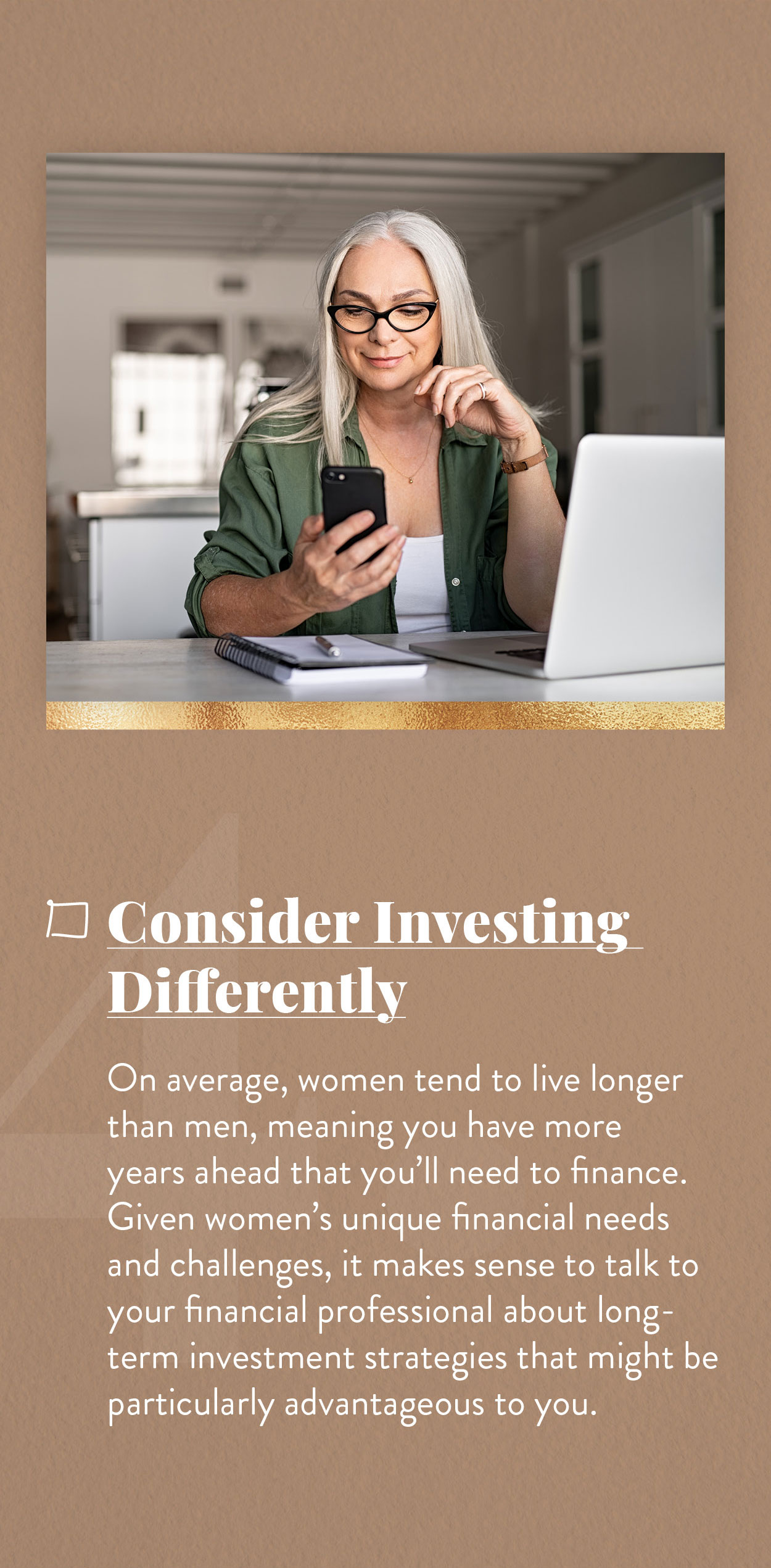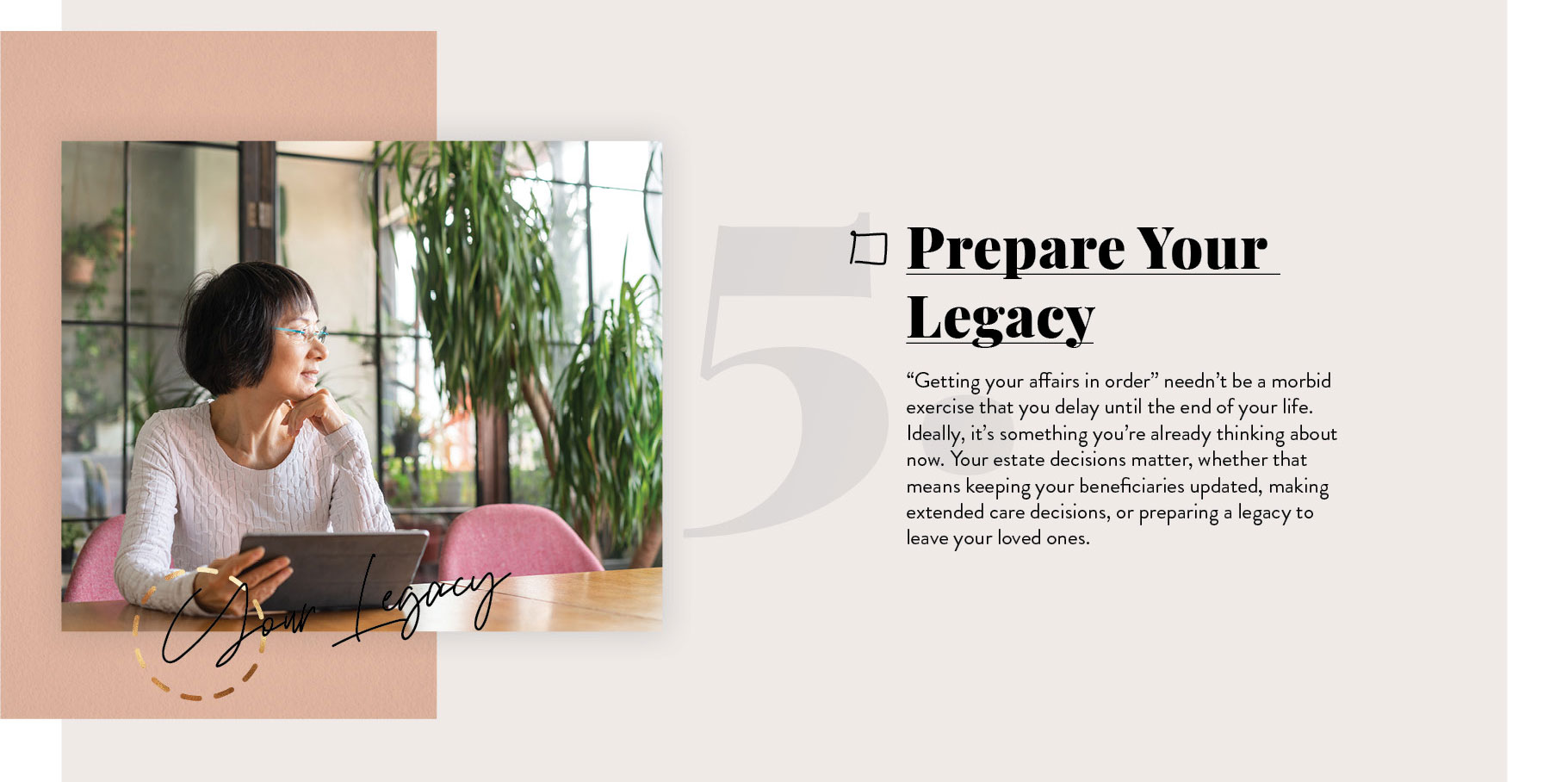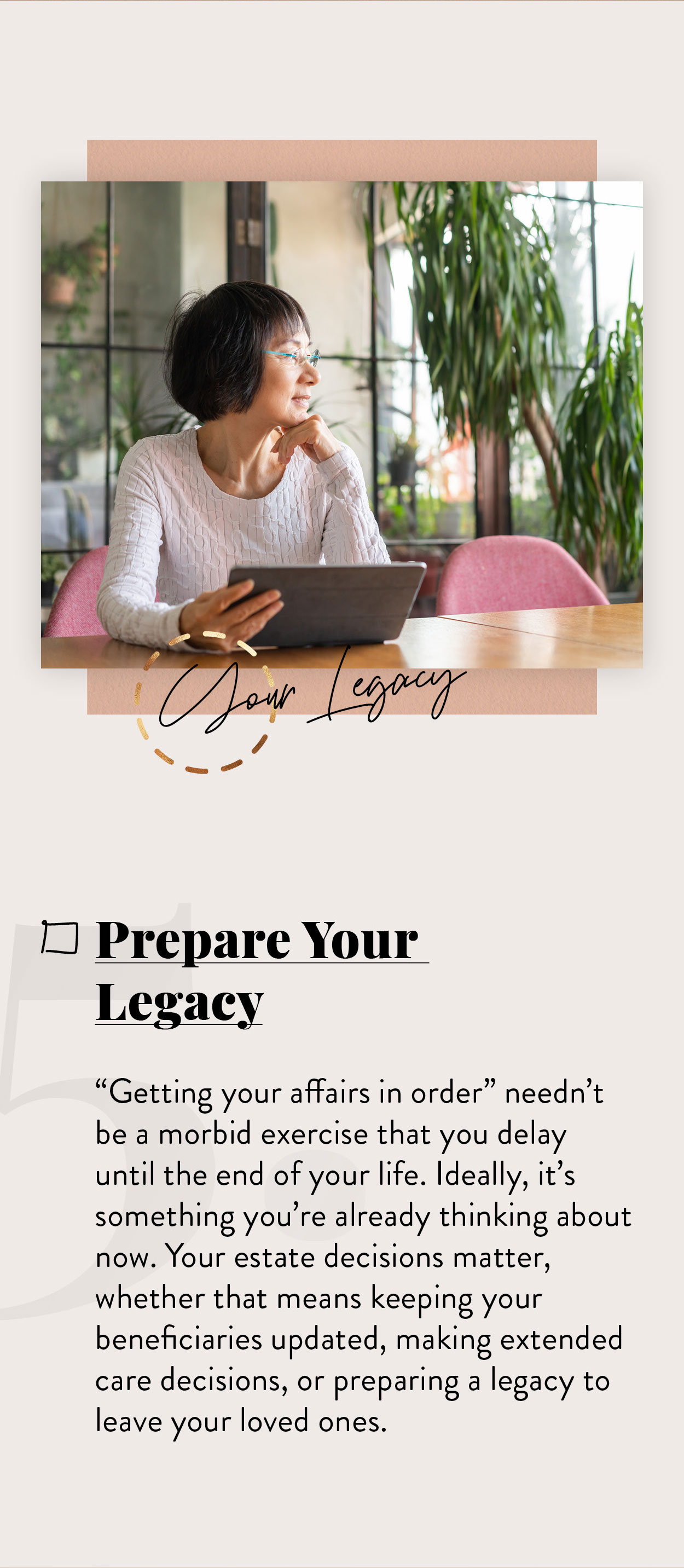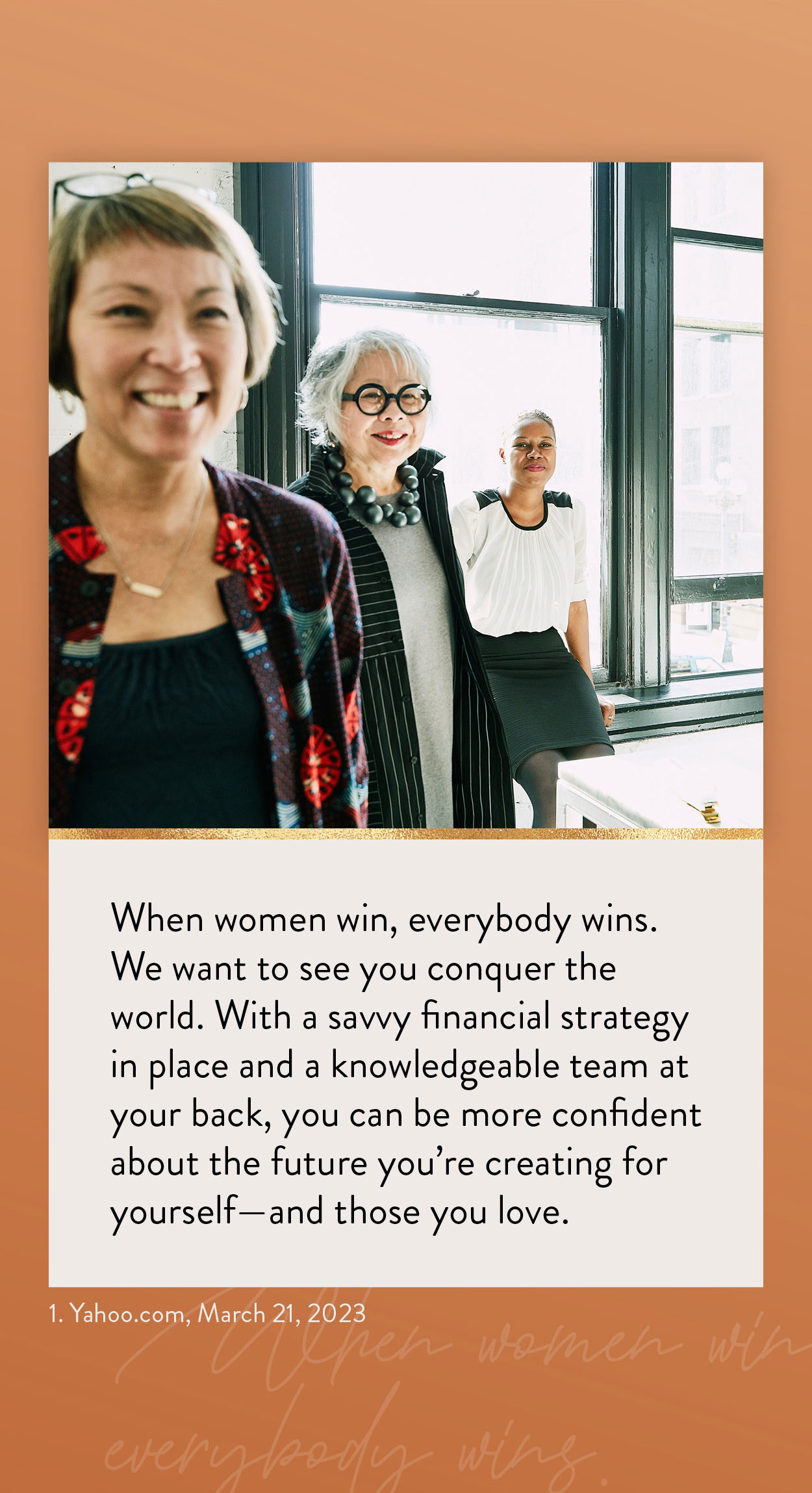 Related Content
There are other ways to maximize Social Security benefits, in addition to waiting to claim them.
E&O insurance is specifically designed to protect you, or your company, from the risk of a client's dissatisfaction.
Having an emergency fund may help alleviate the stress and worry associated with a financial crisis.