The Three Keys to a Great Password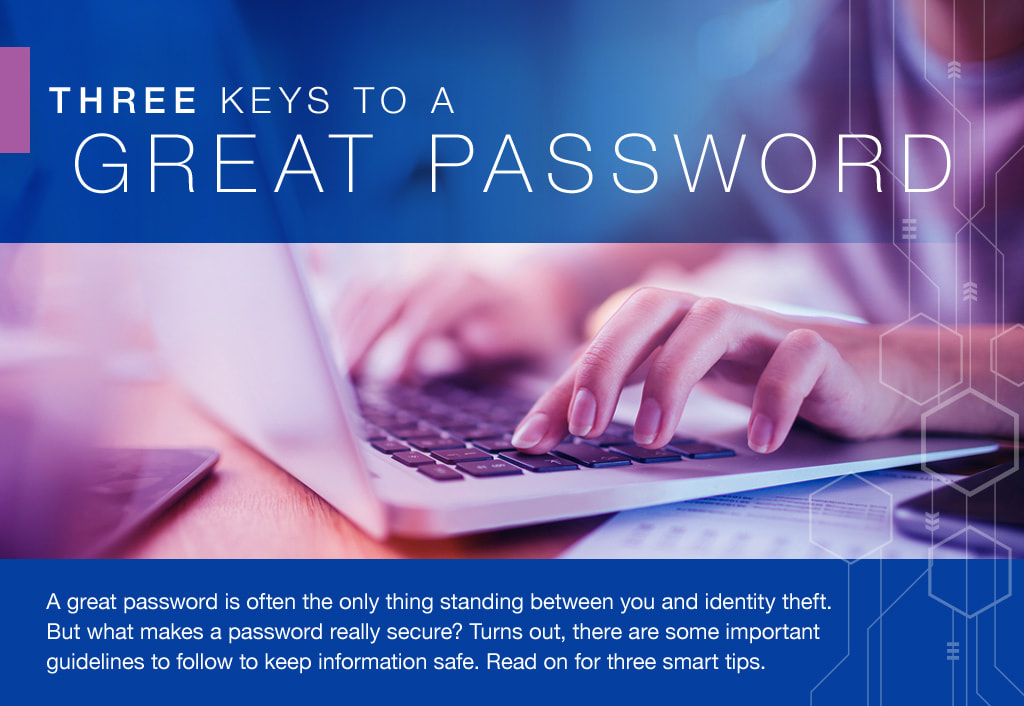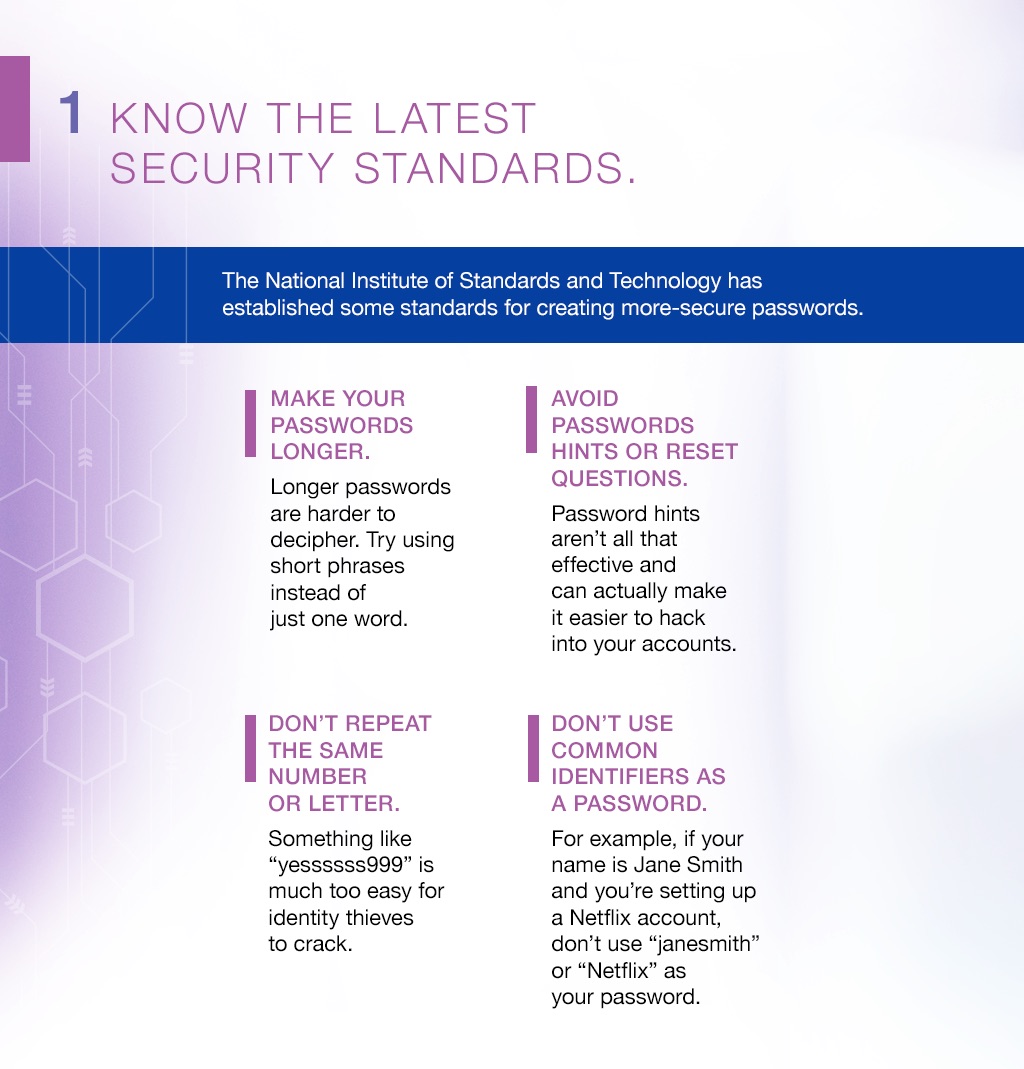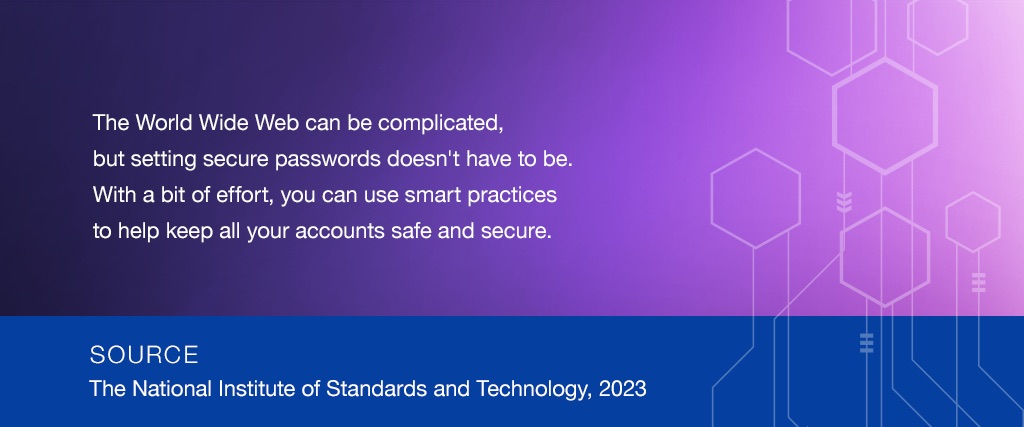 Related Content
There are a lot of myths around whole life. Get the facts here.
Social media may be a modern imperative for businesses looking to grow and build their brand, but it also introduces risk.
Estate planning is one of the best ways to leave a lasting legacy to your loved ones.