Data Thieves from Outer Space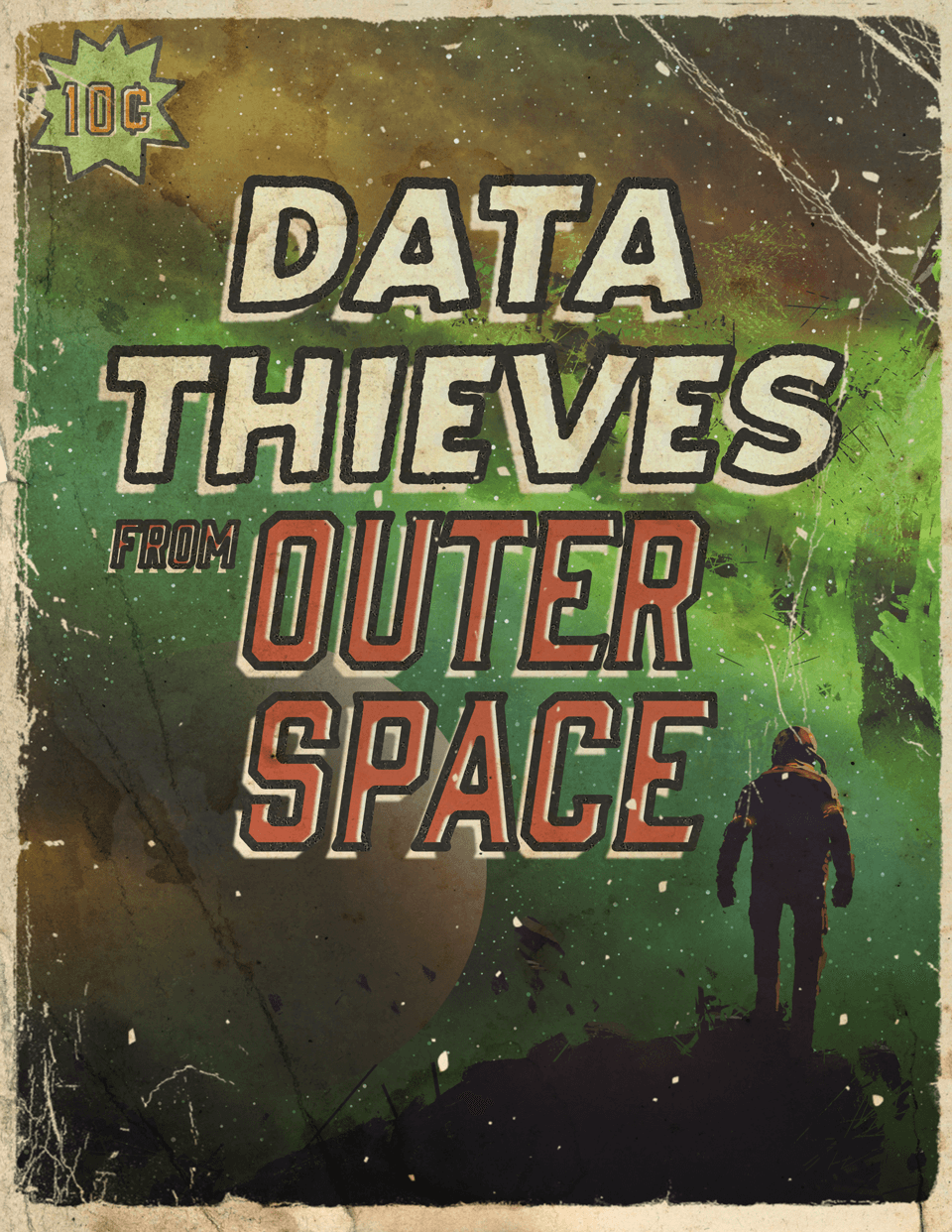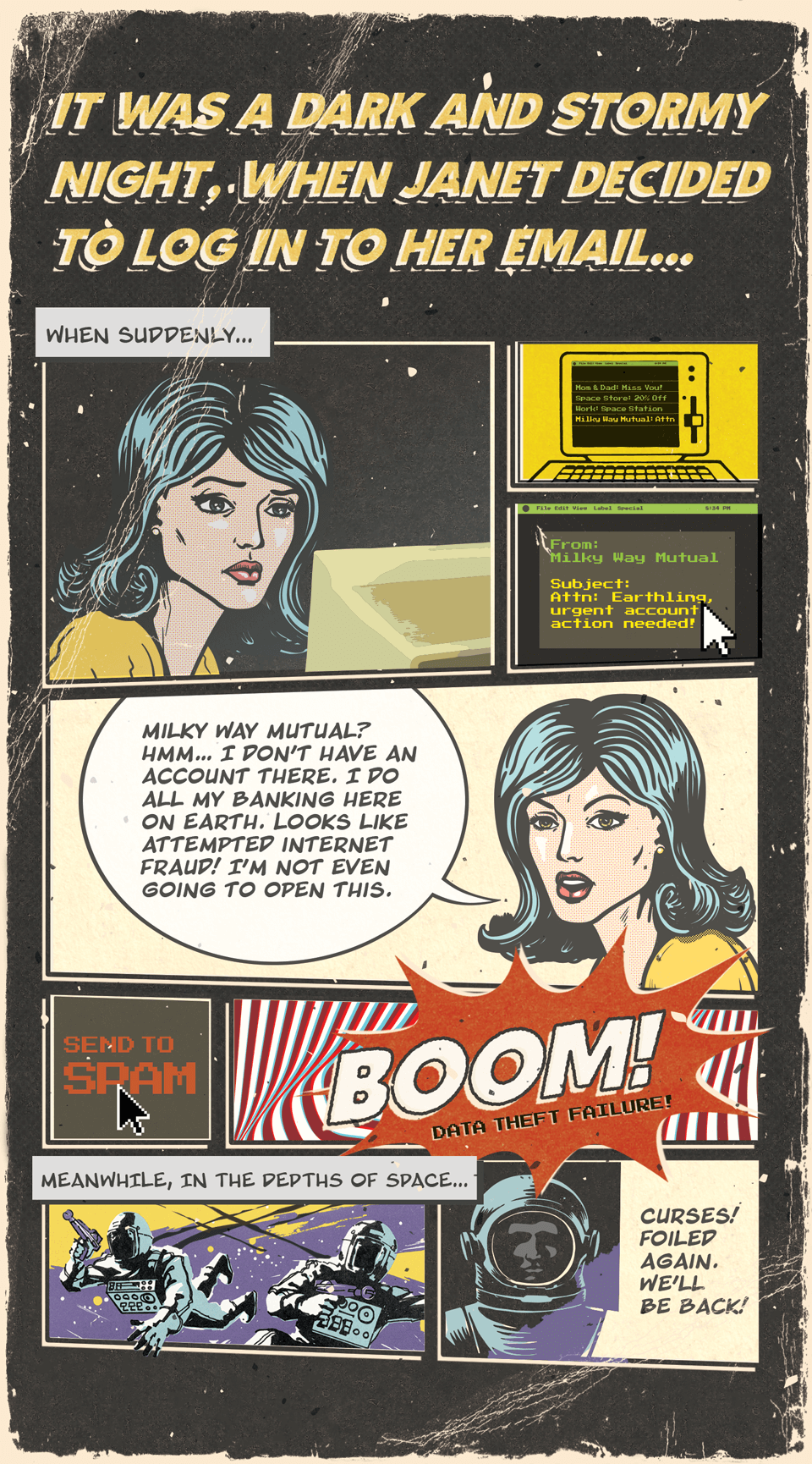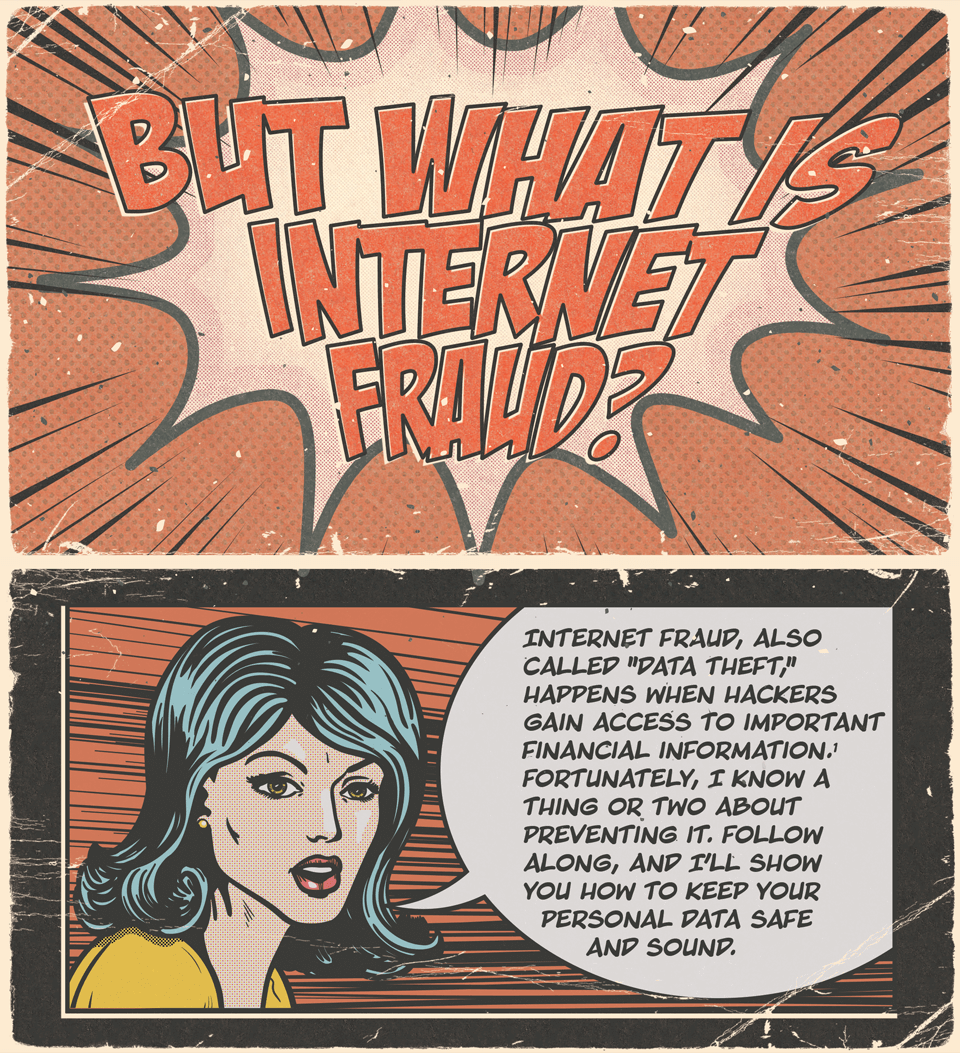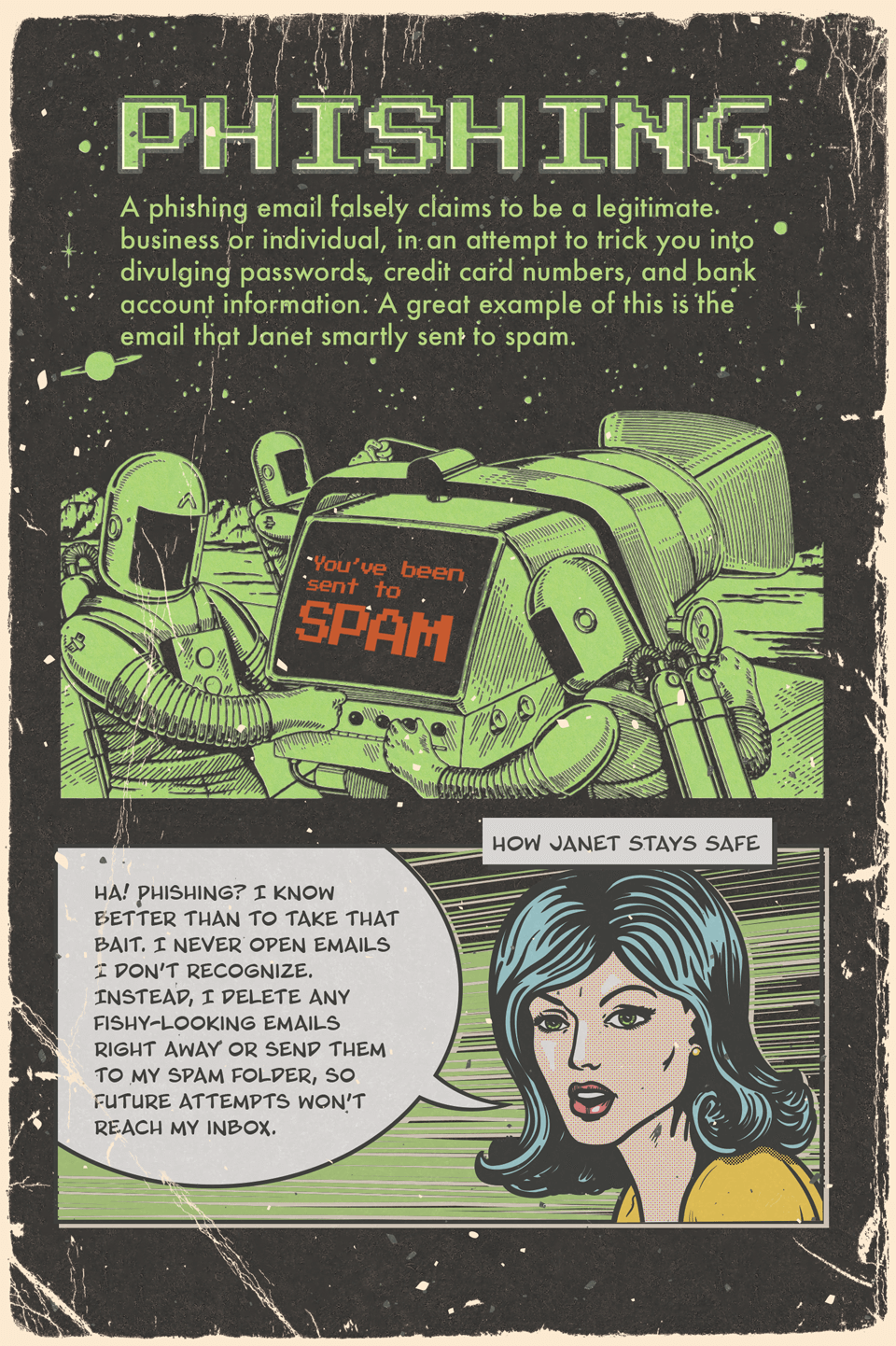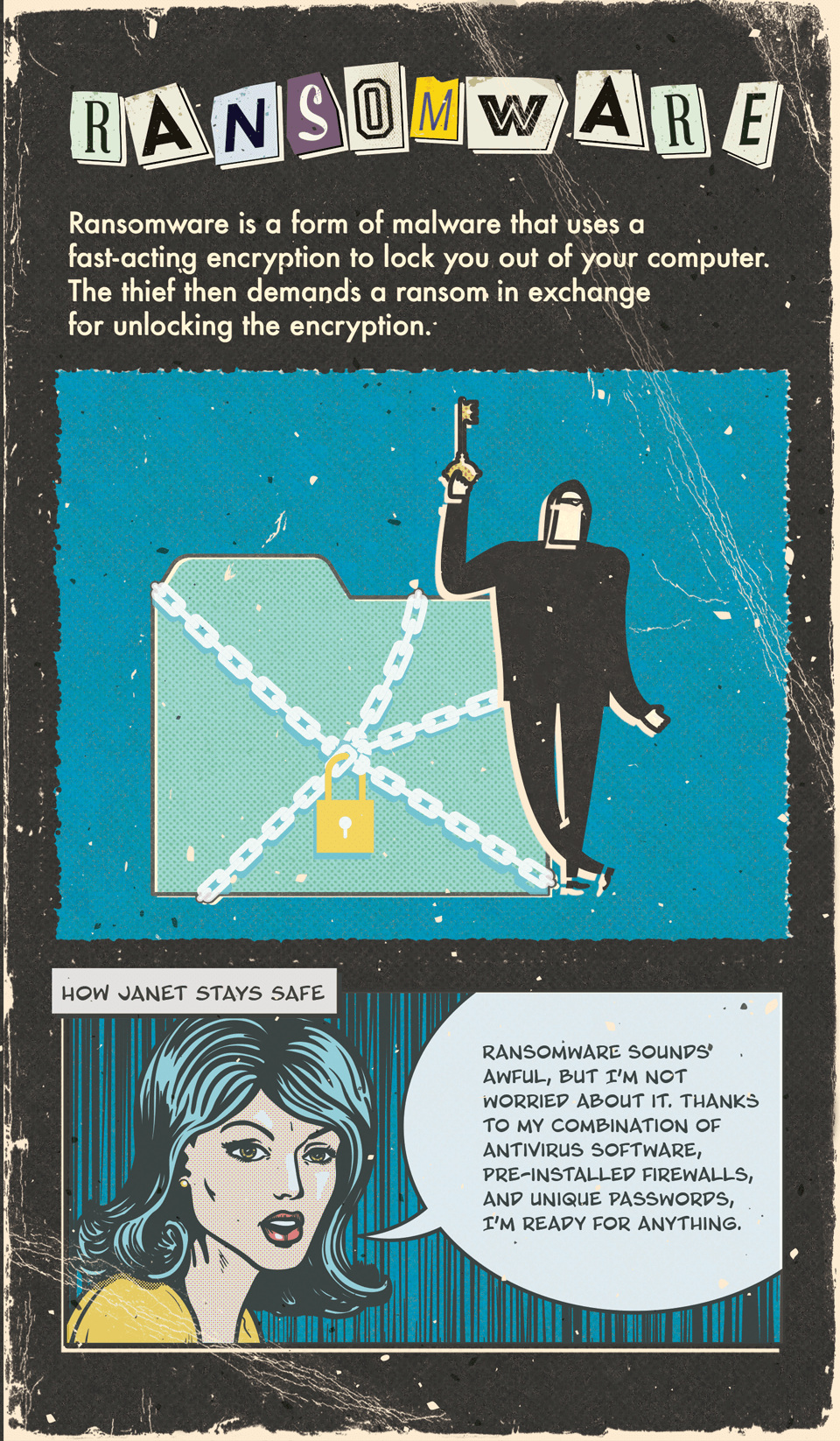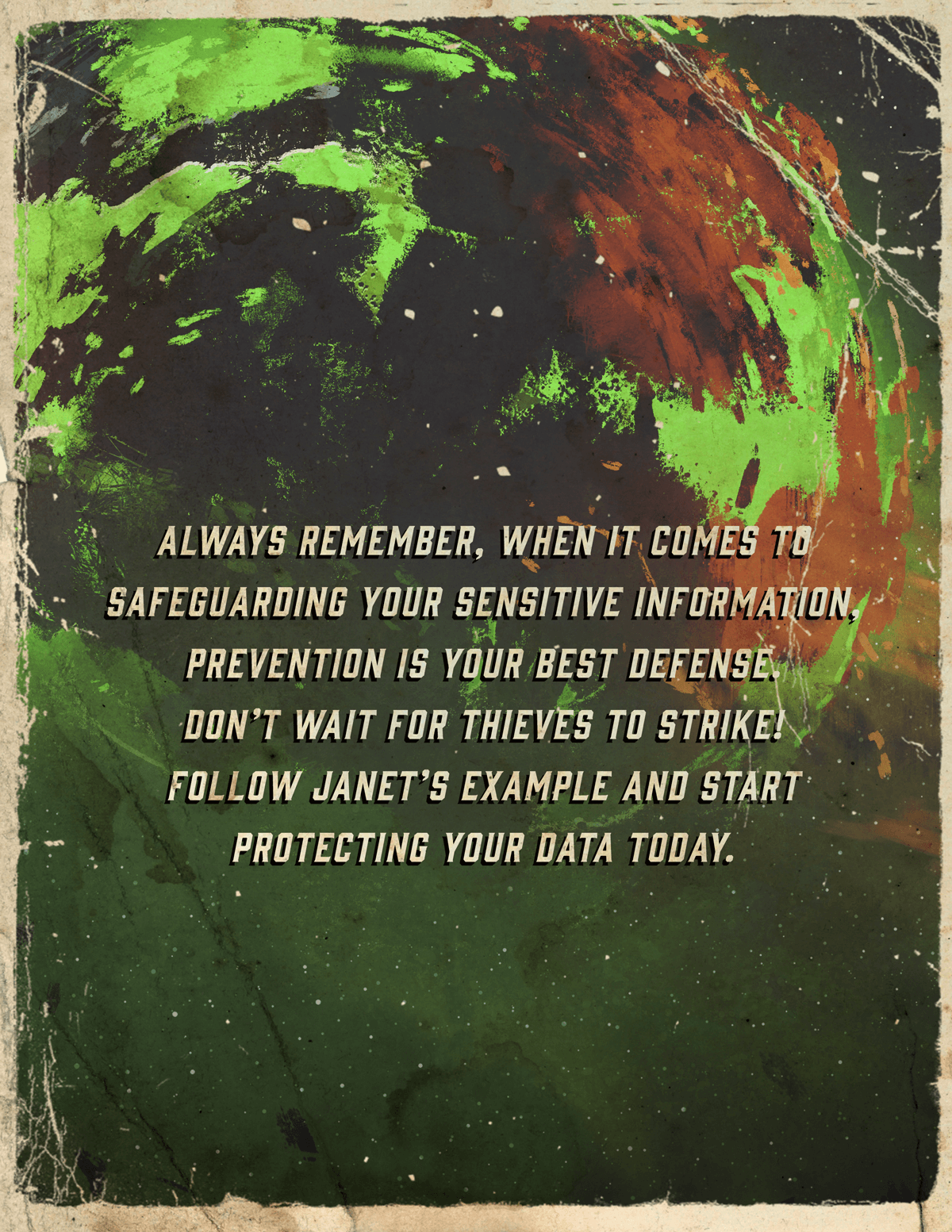 Related Content
Medicare is broken down into four specific parts—but what do they mean? This article will help you understand each piece.
Consider how your assets are allocated and if that allocation is consistent with your time frame and risk tolerance.
One of the strangest developments in the ever-evolving child-parent relationship is reaching the point when an adult child starts dispensing advice to his or her parents. It's a profound, but natural turning point in the relationship.