Buying a Vacation Home? 5 Questions to Consider First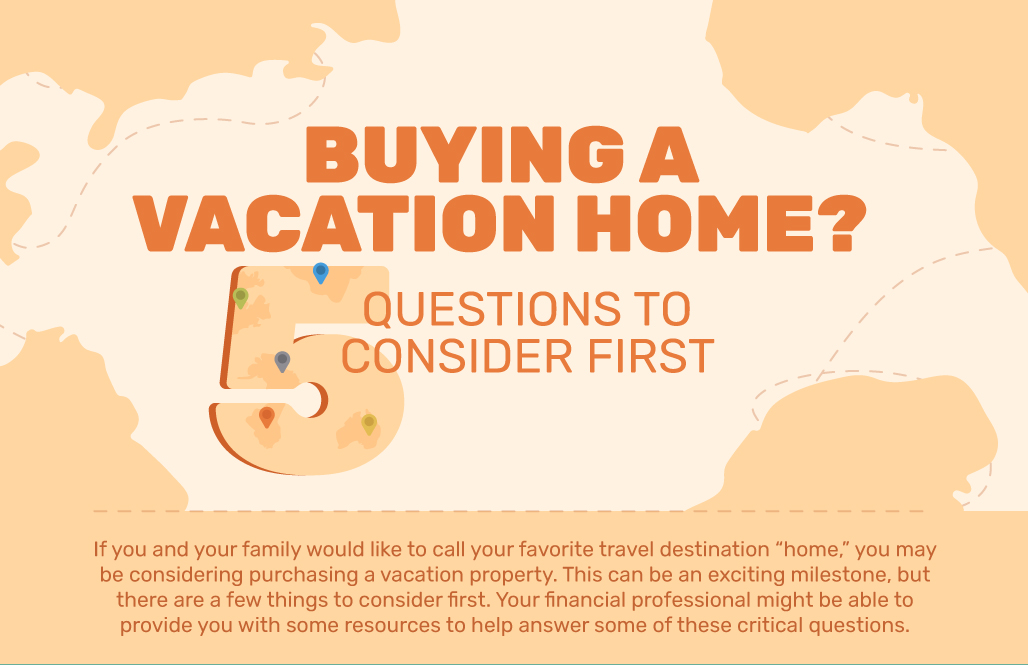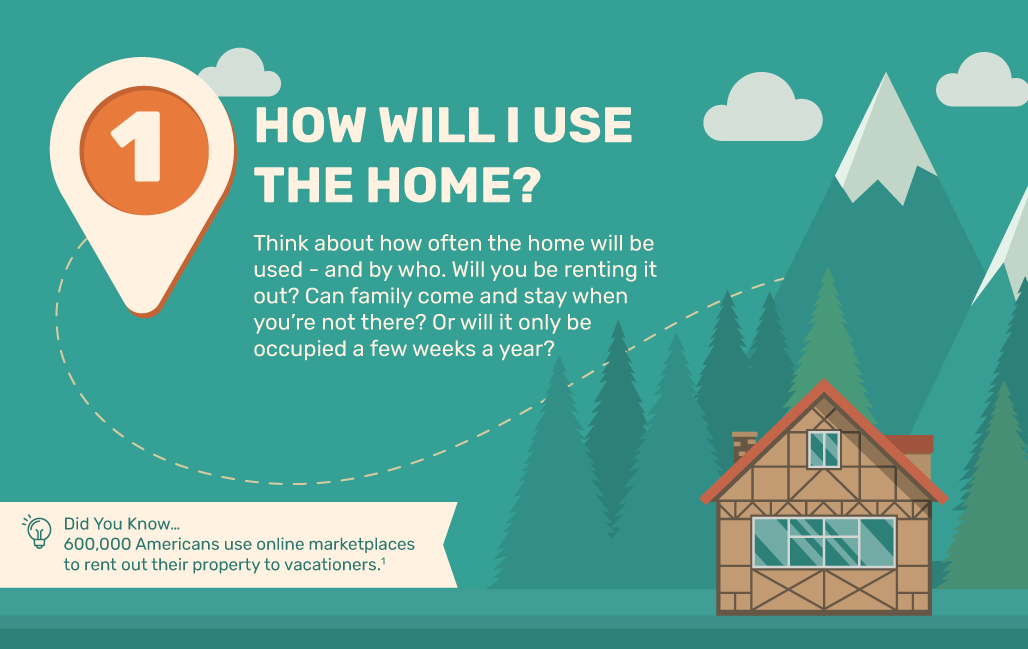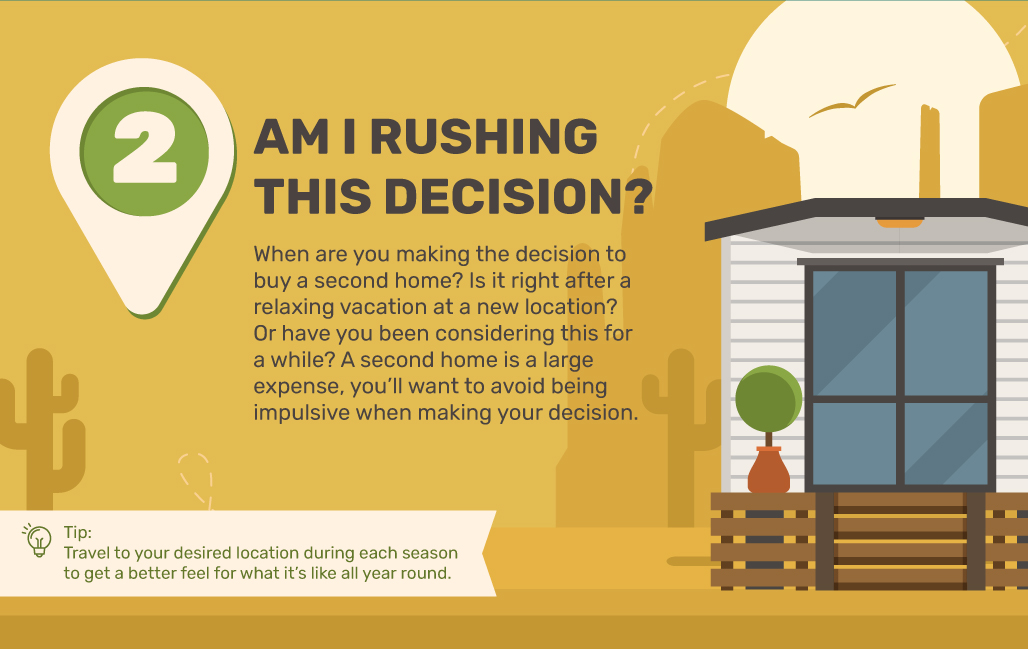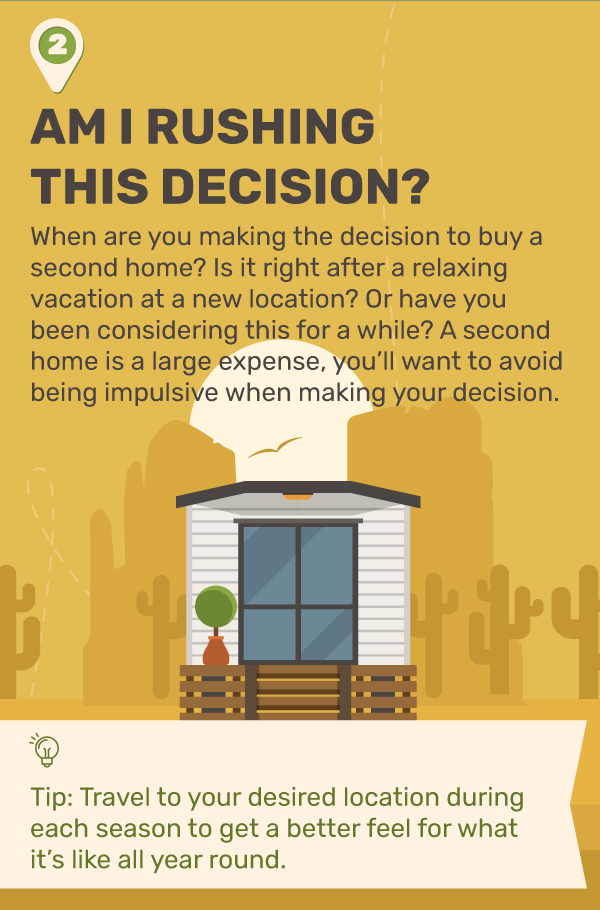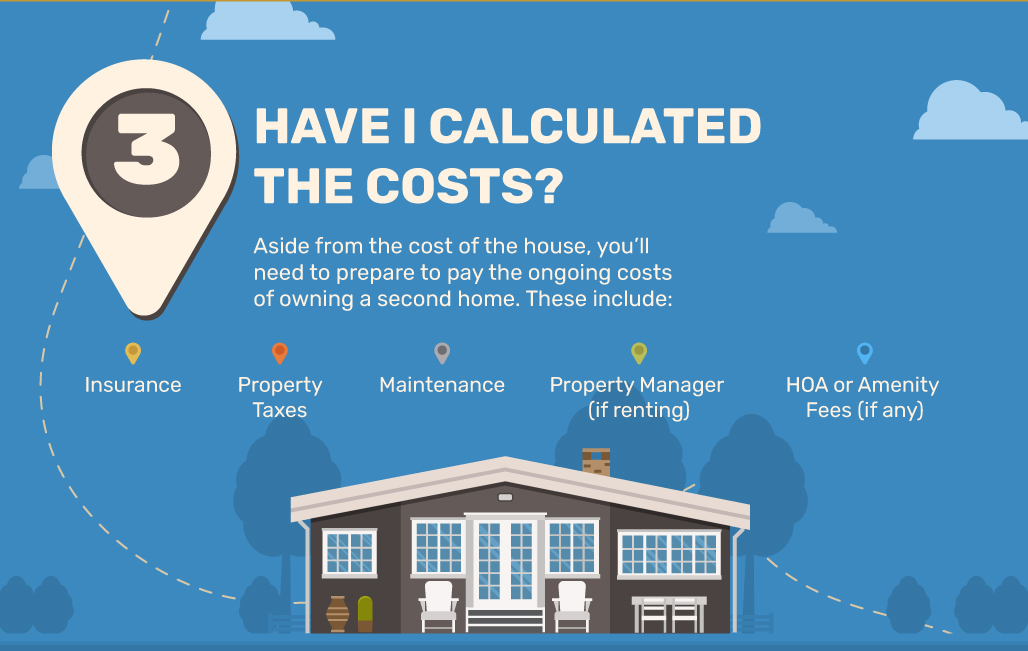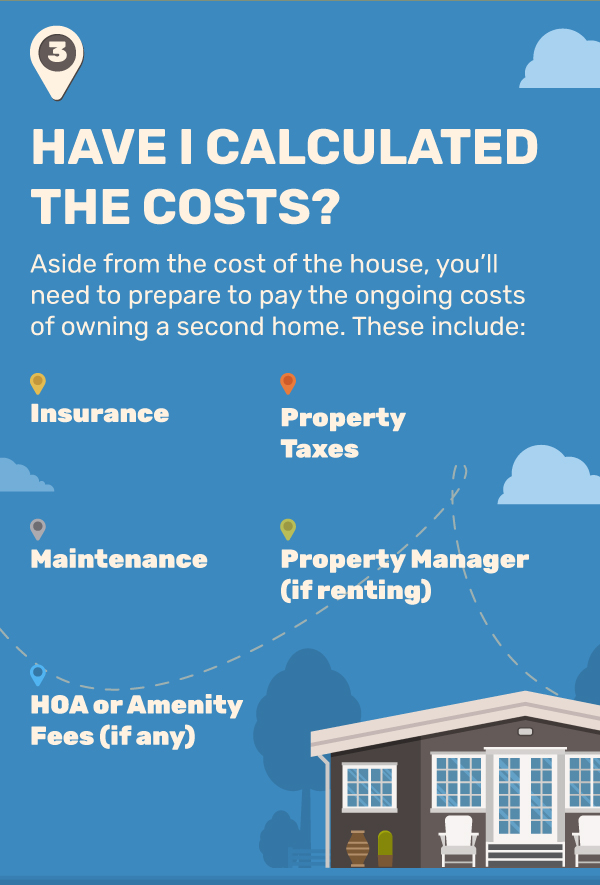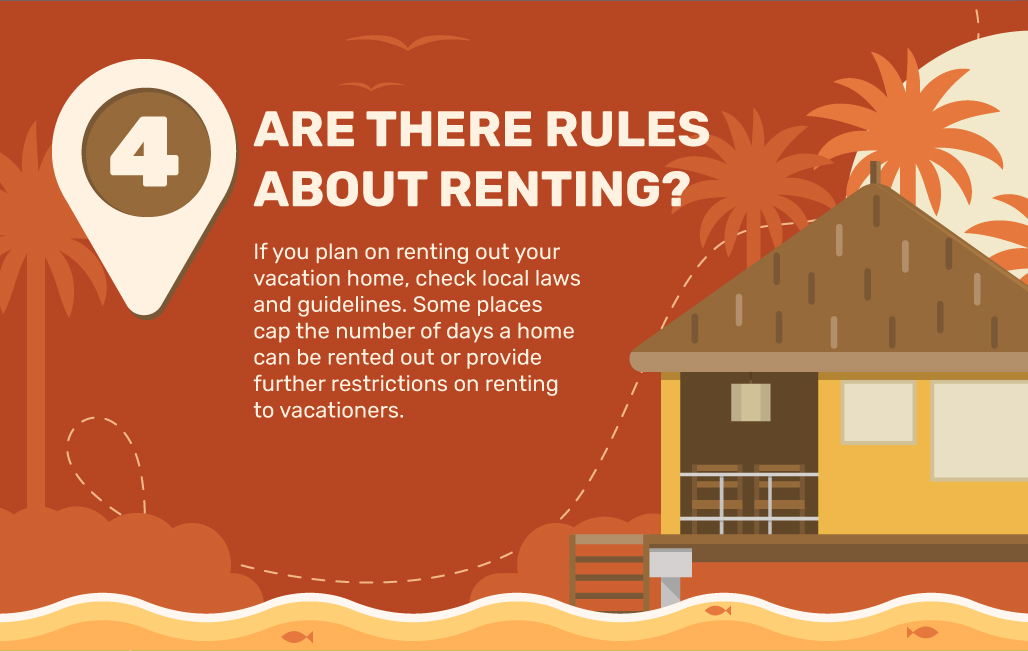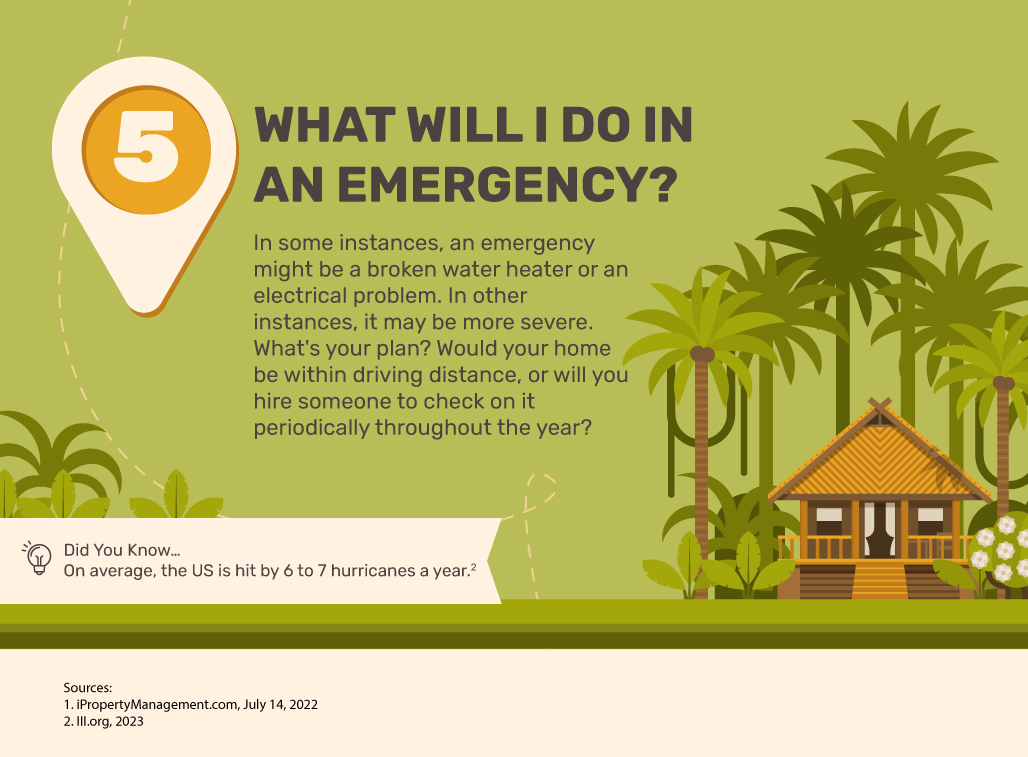 Related Content
One of the strangest developments in the ever-evolving child-parent relationship is reaching the point when an adult child starts dispensing advice to his or her parents. It's a profound, but natural turning point in the relationship.
One of the most robust findings of behavioral finance is that we tend to fear high-profile, low-probability events while...
How low can you go? We're not talking about the limbo. We're referring to sovereign bond rates.