Choose Your Own Retirement Adventure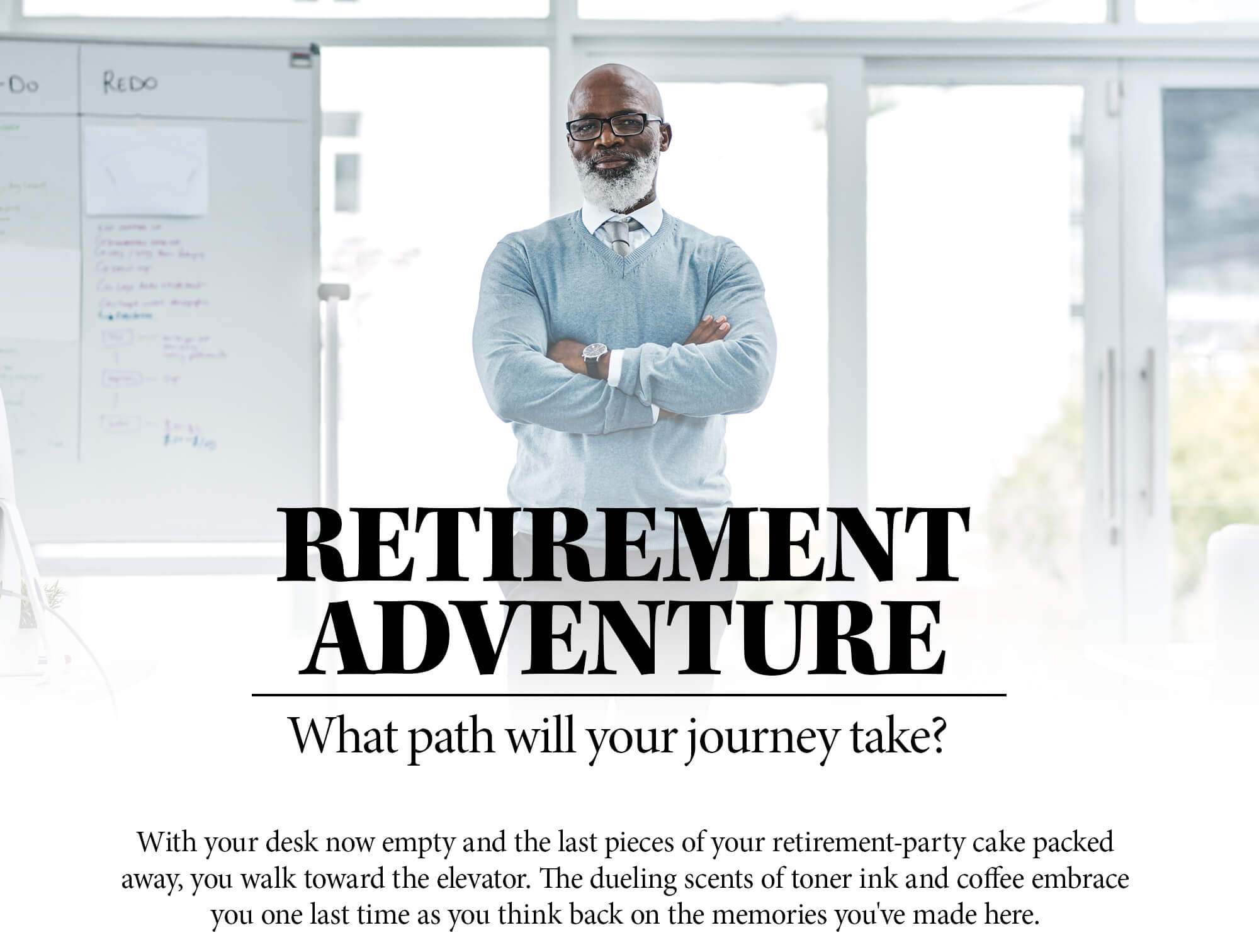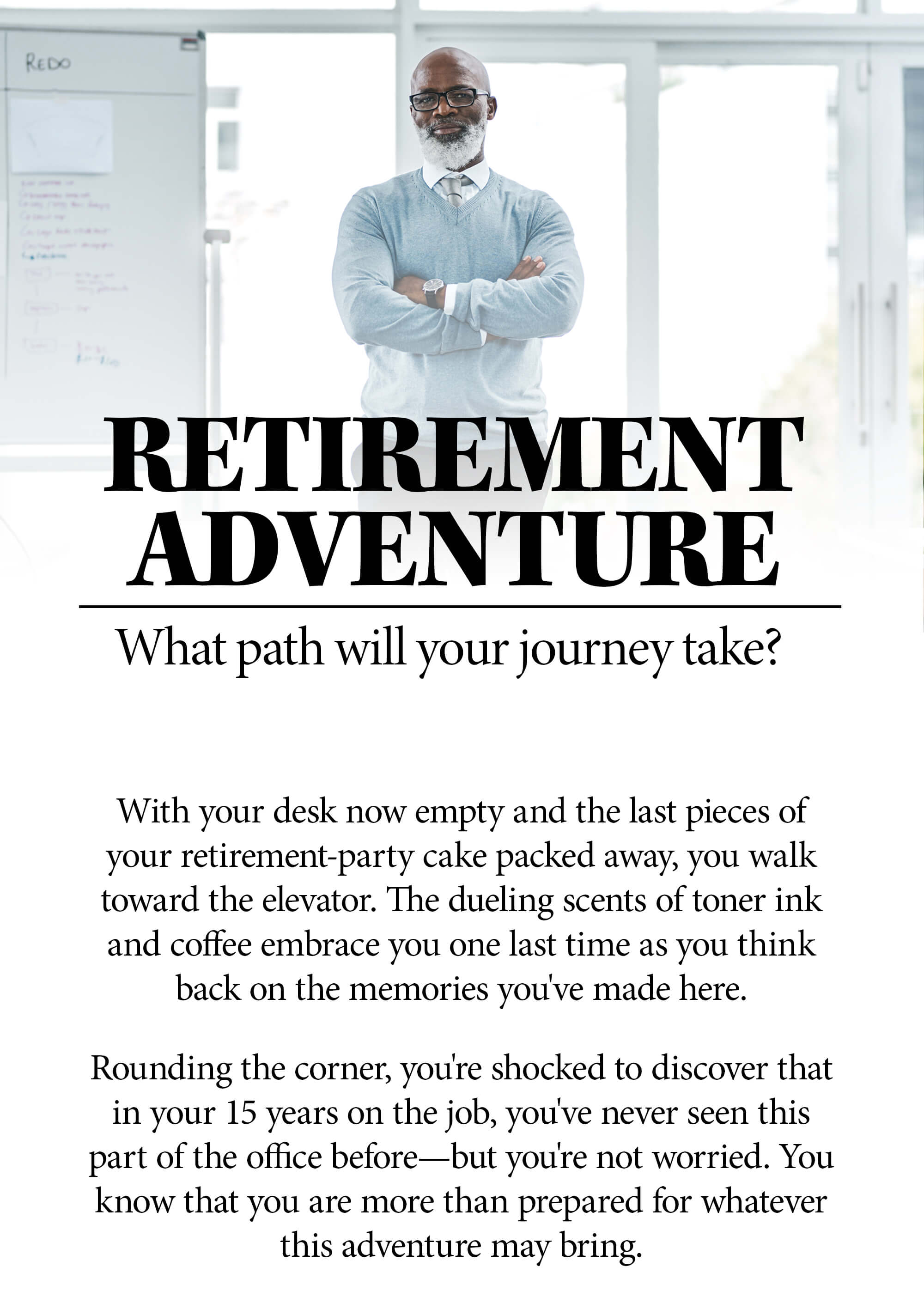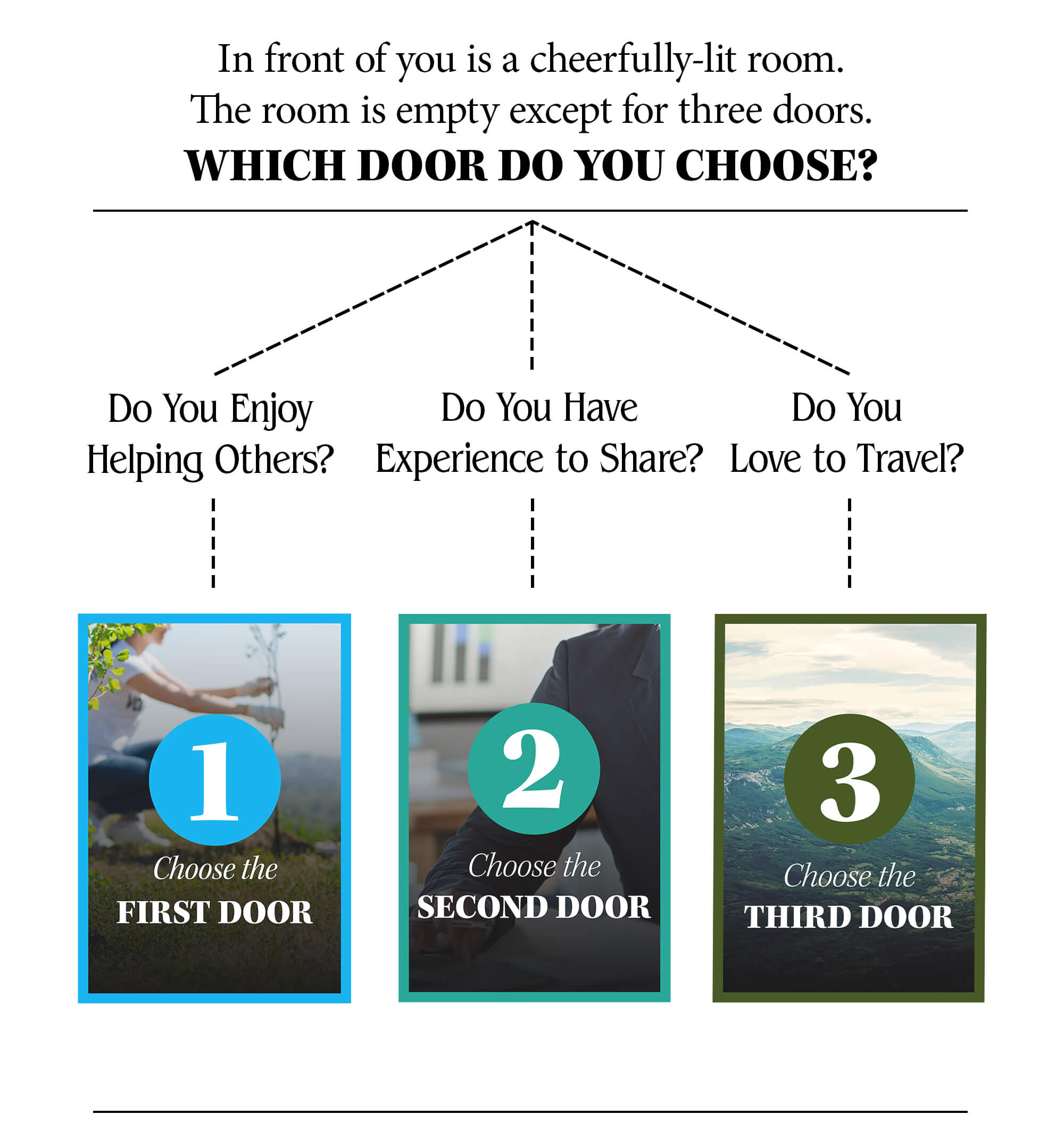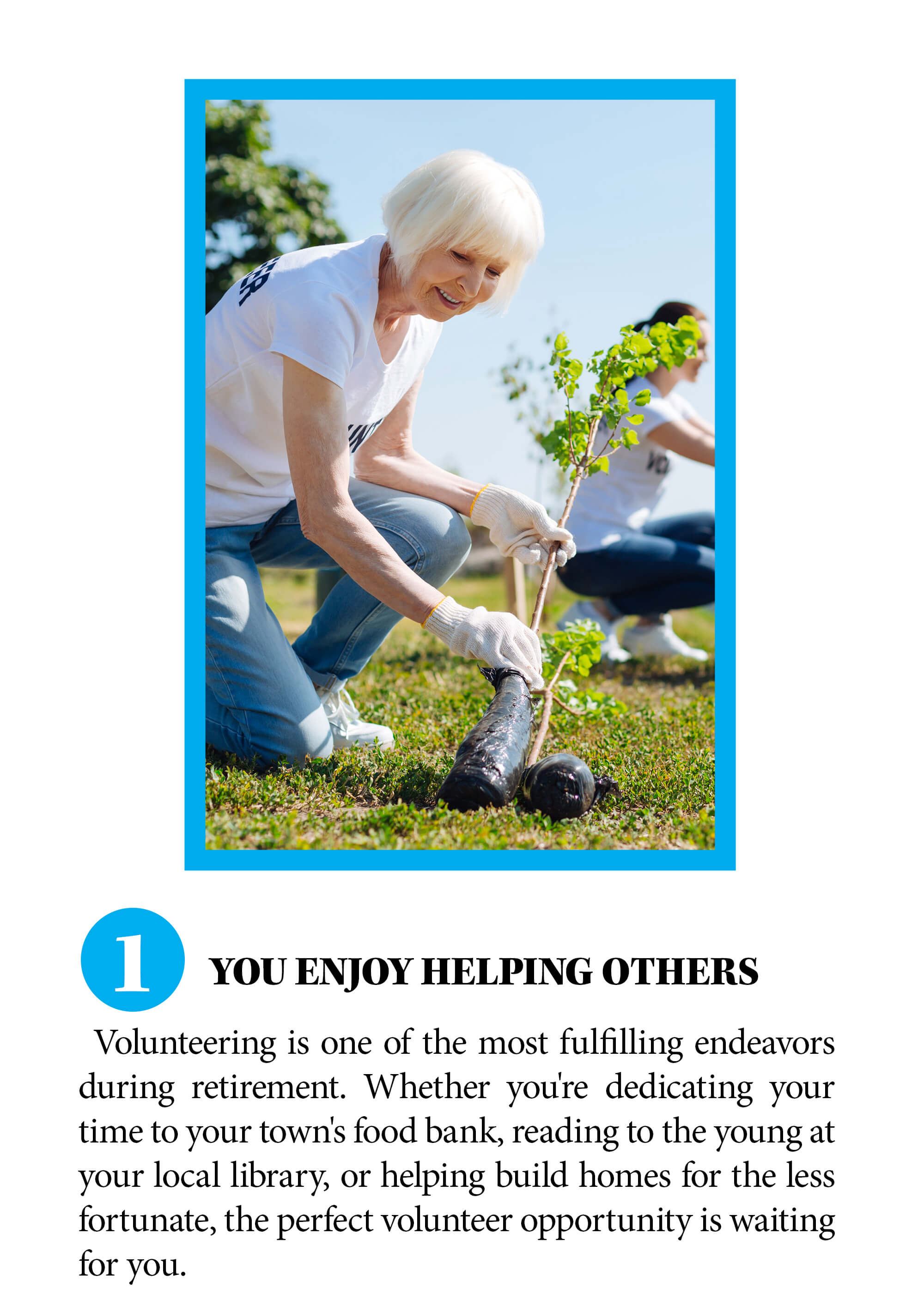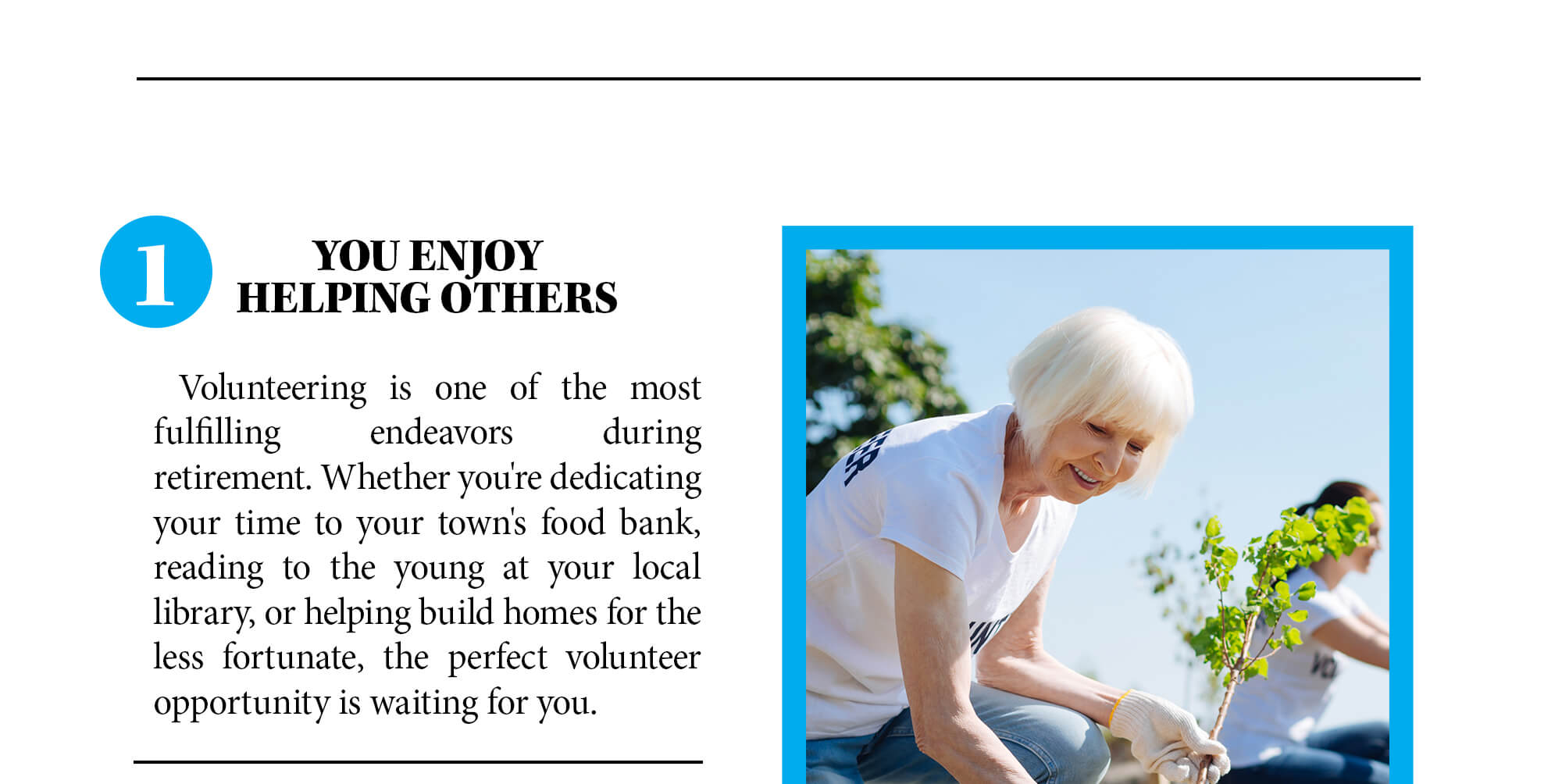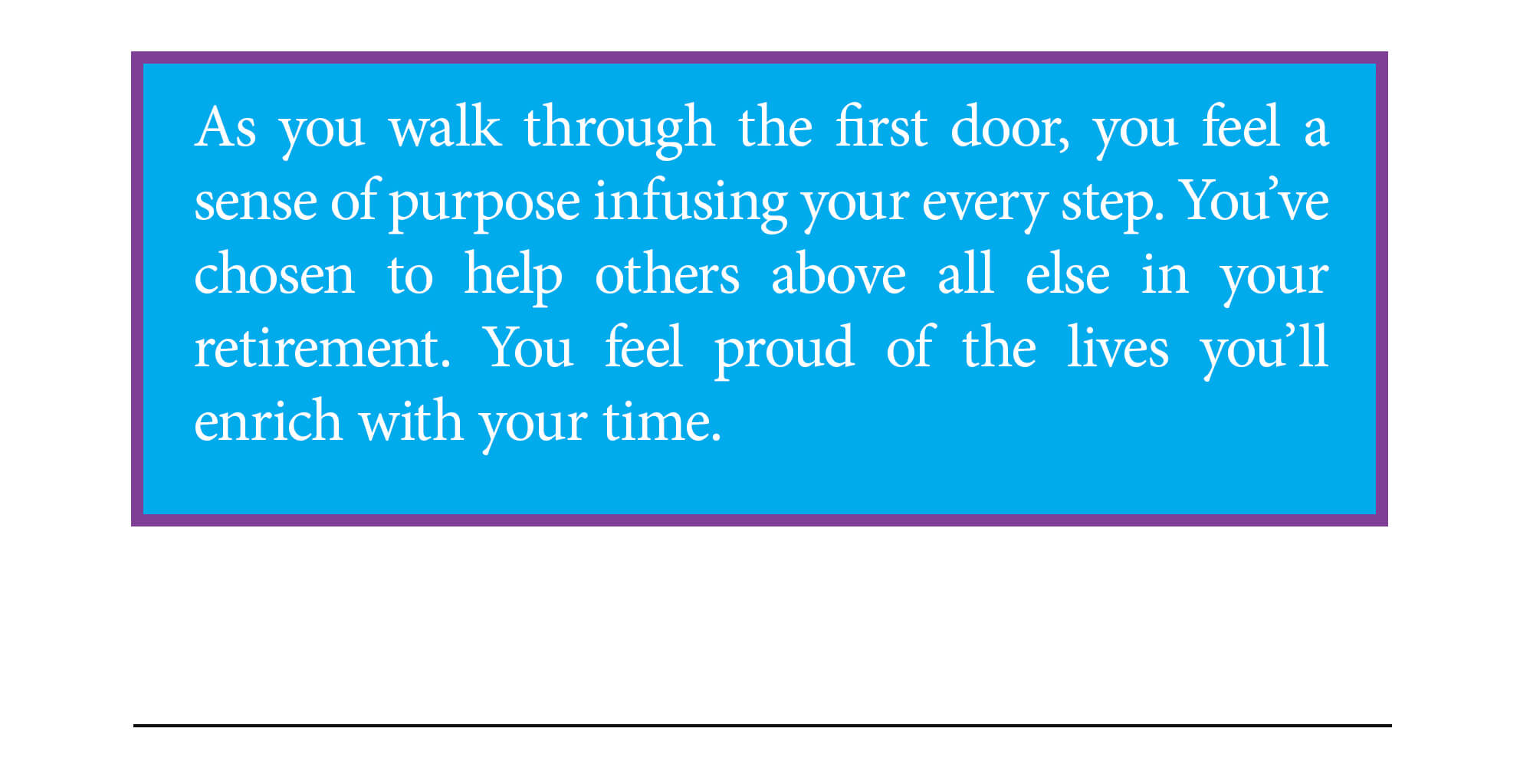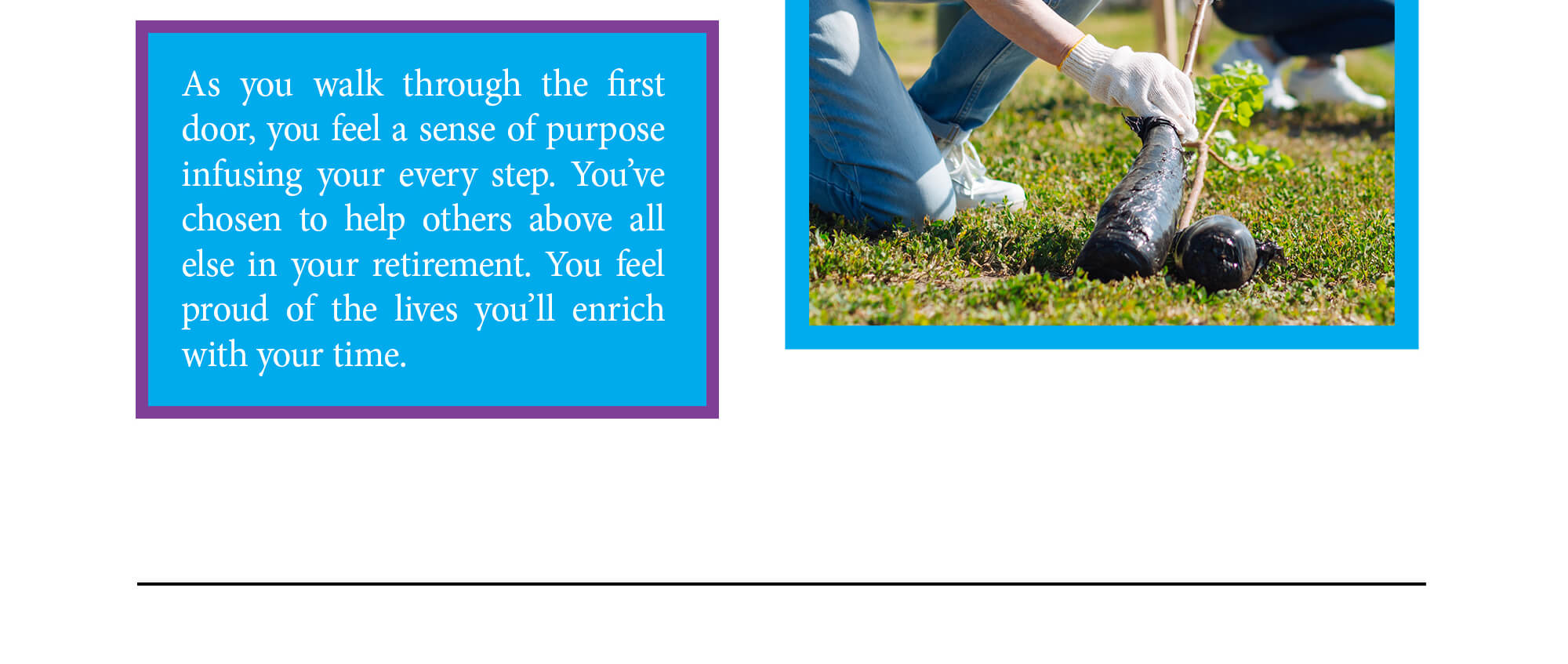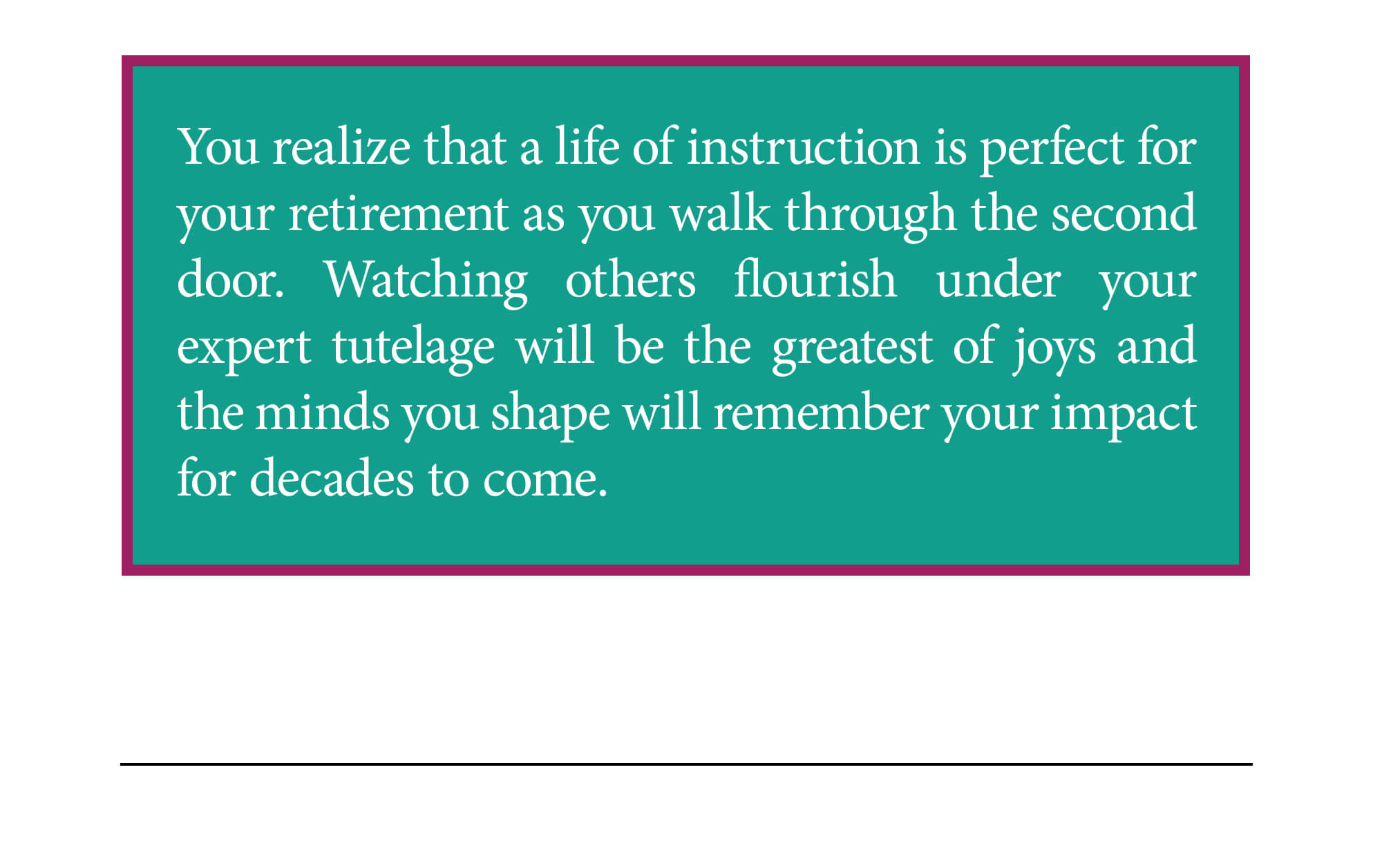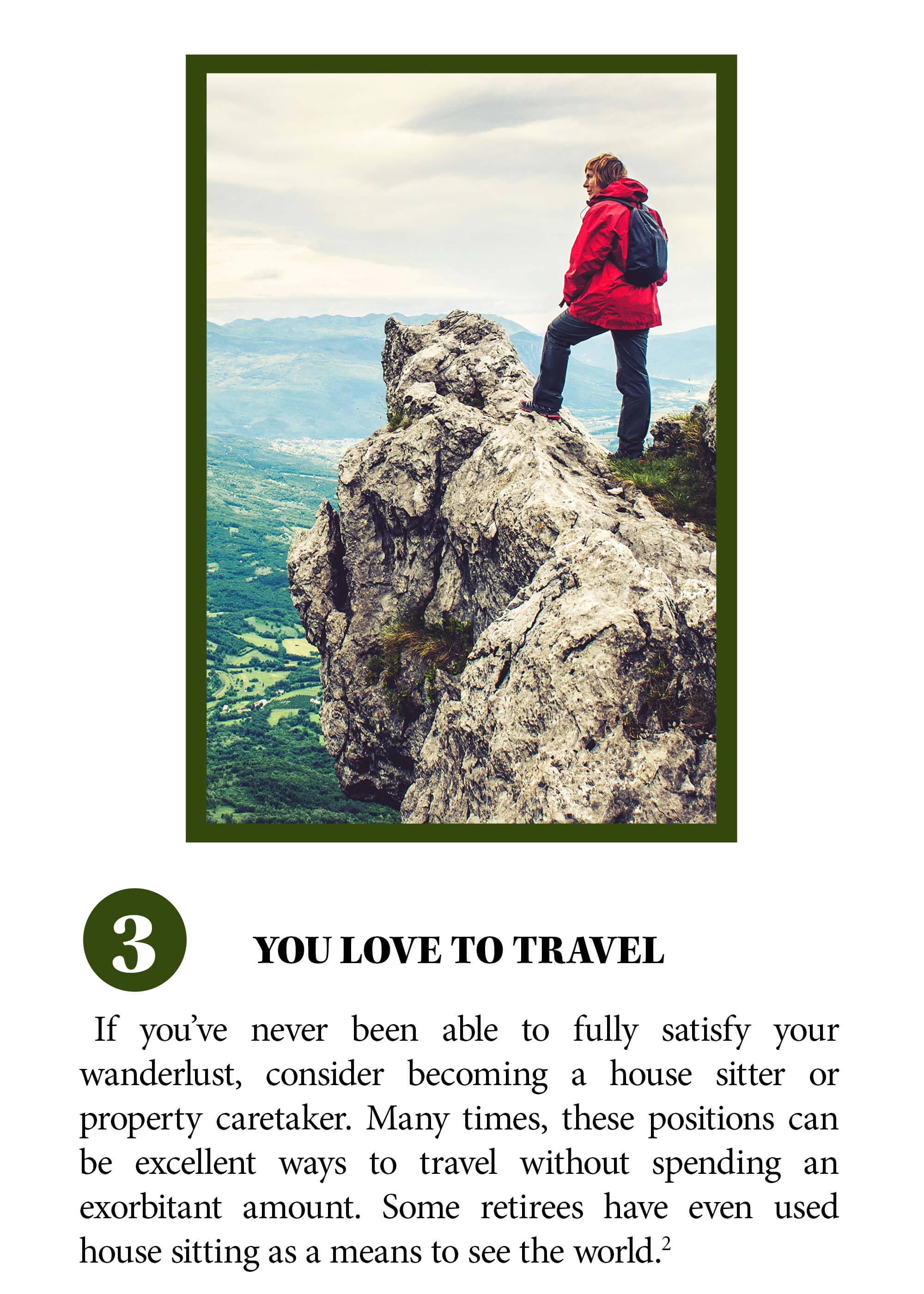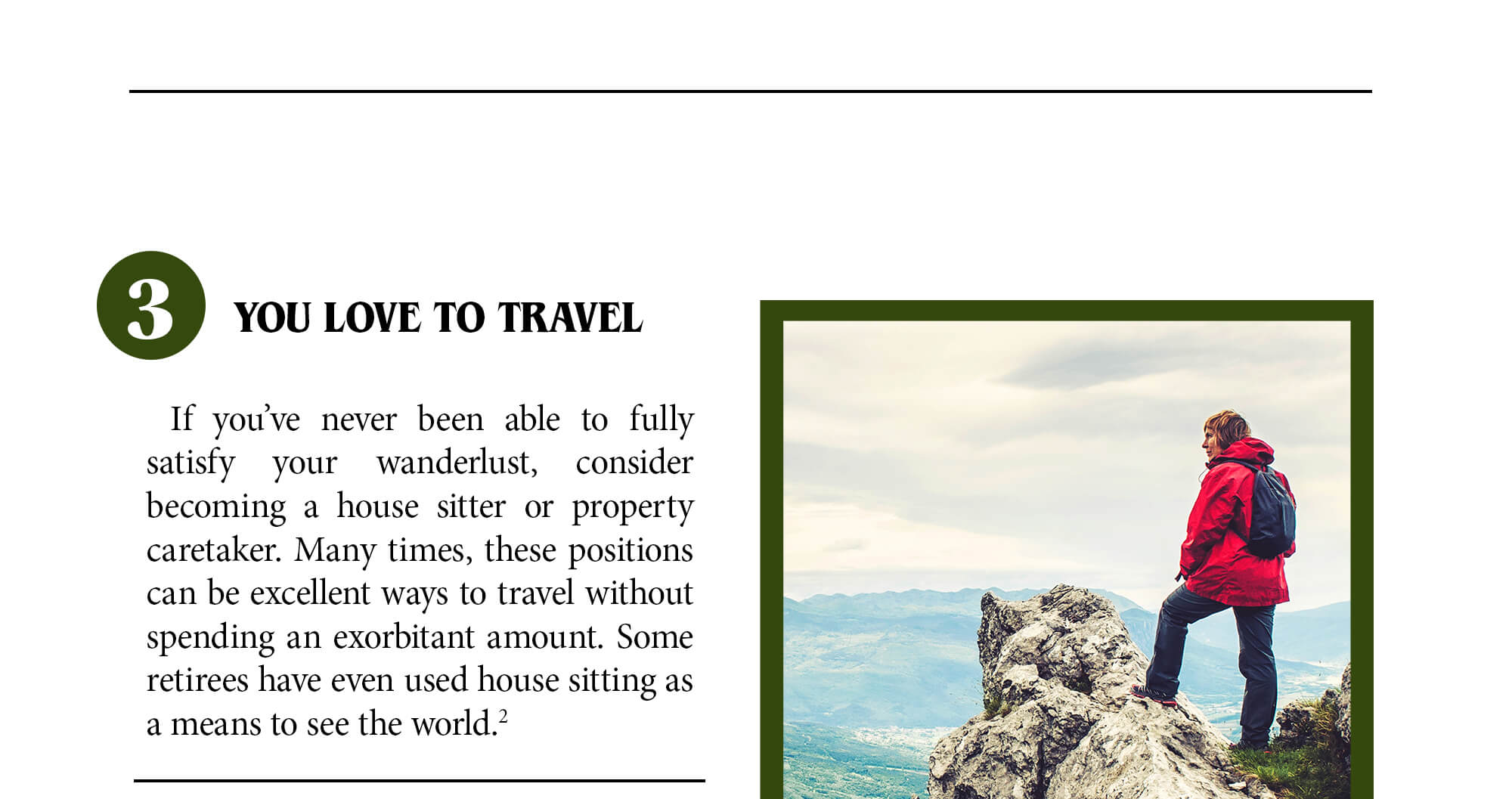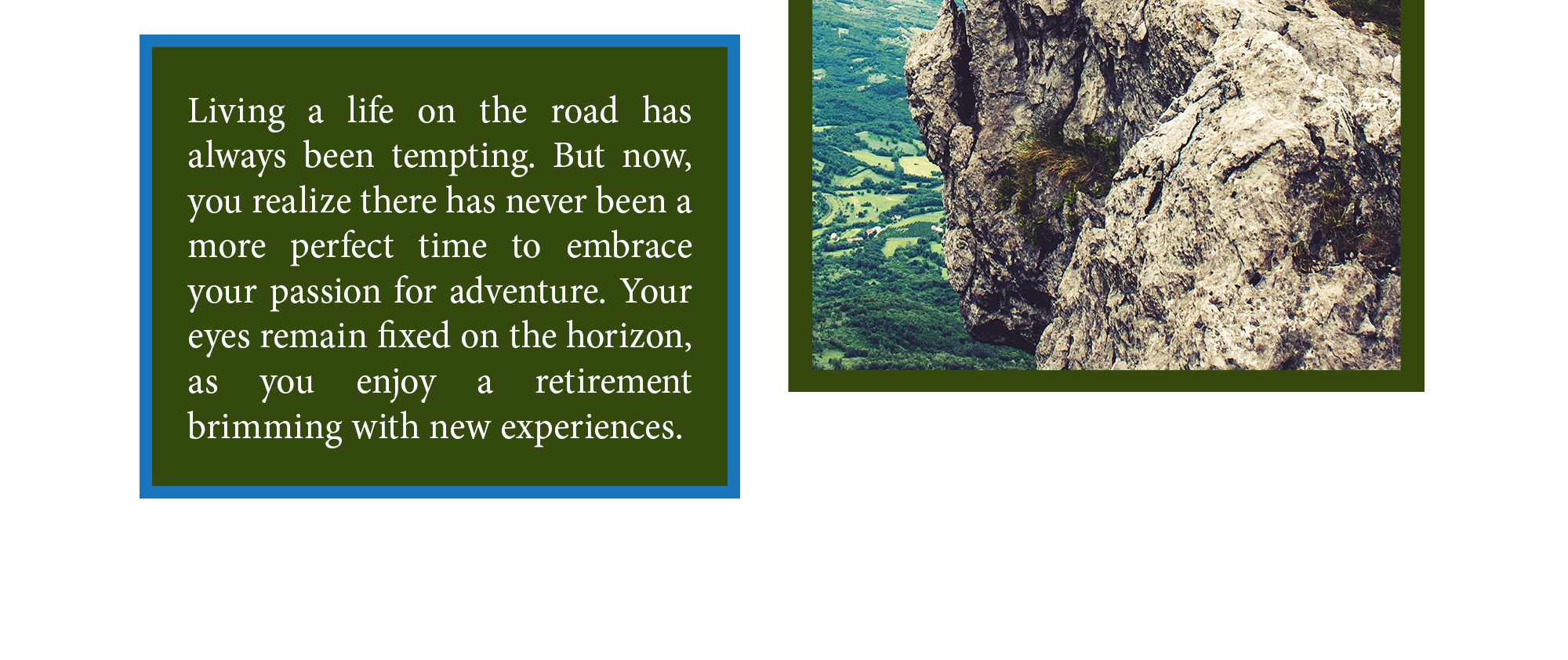 Related Content
A bucket plan can help you be better prepared for a comfortable retirement.
If it were easy to talk about money, everyone would do it. But in reality, conversations about finances are tough for...
Creating an inventory of your possessions can save you time, money and aggravation in the event you someday suffer losses.