Six Surprising Facts About Retirement Confidence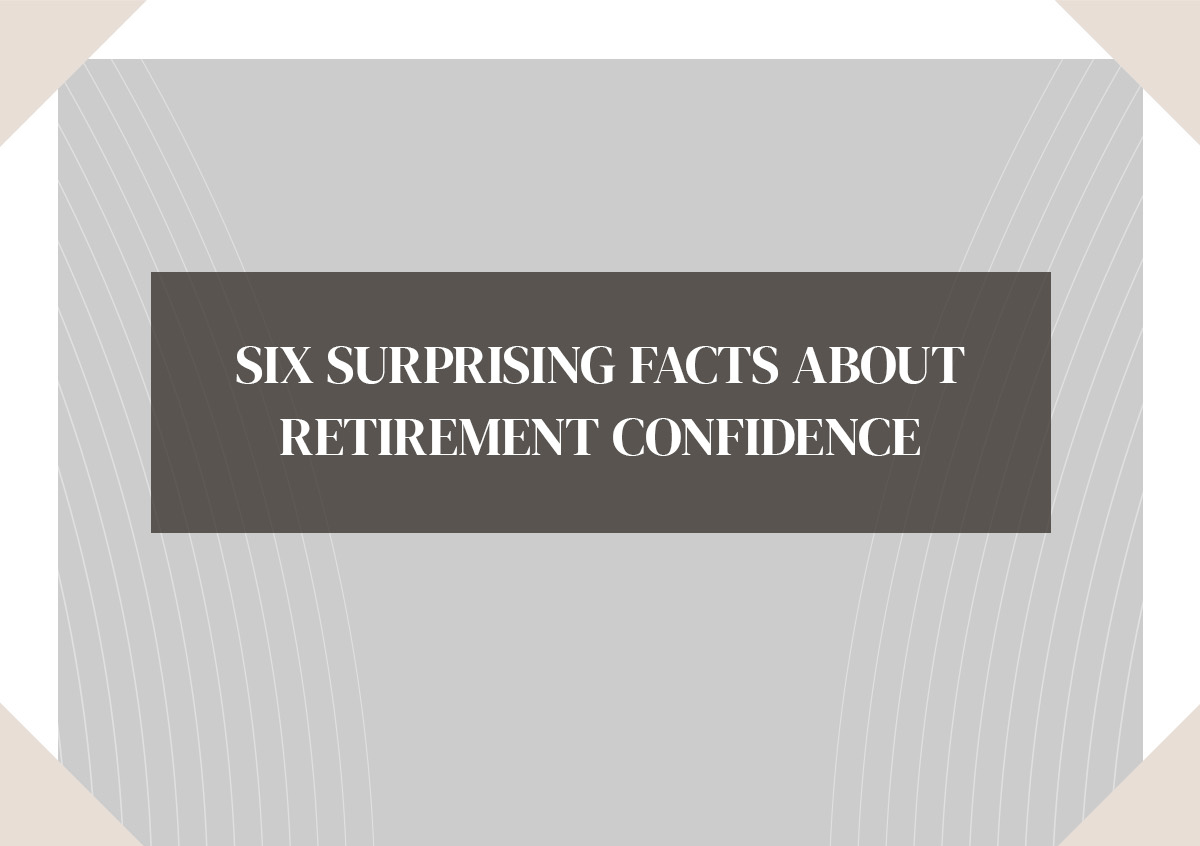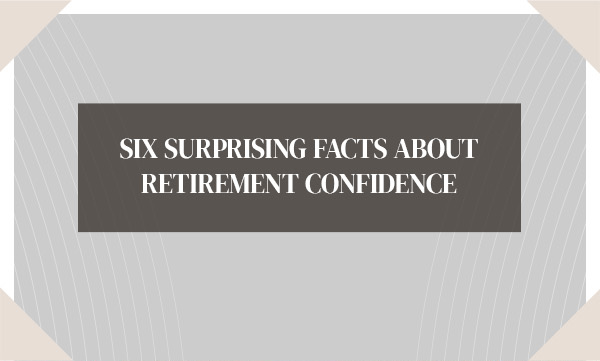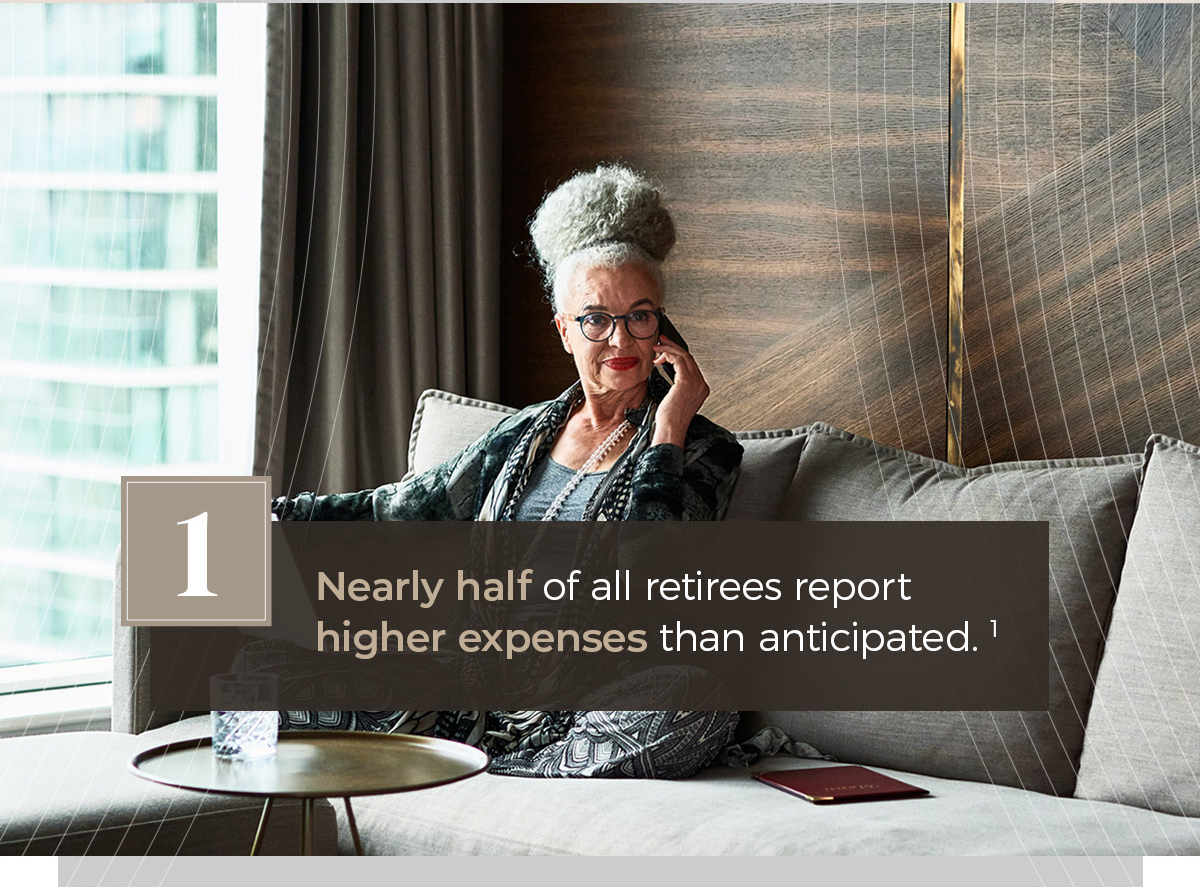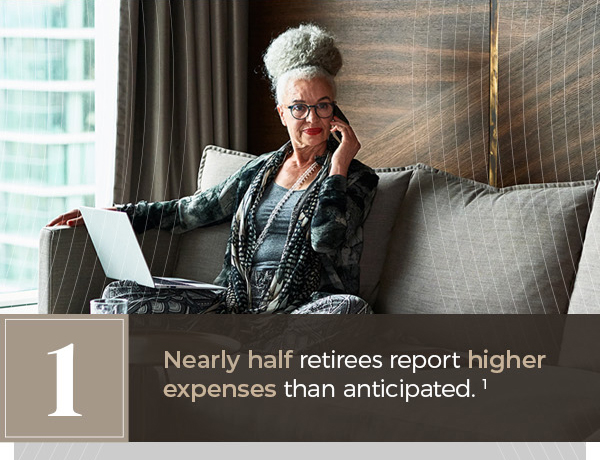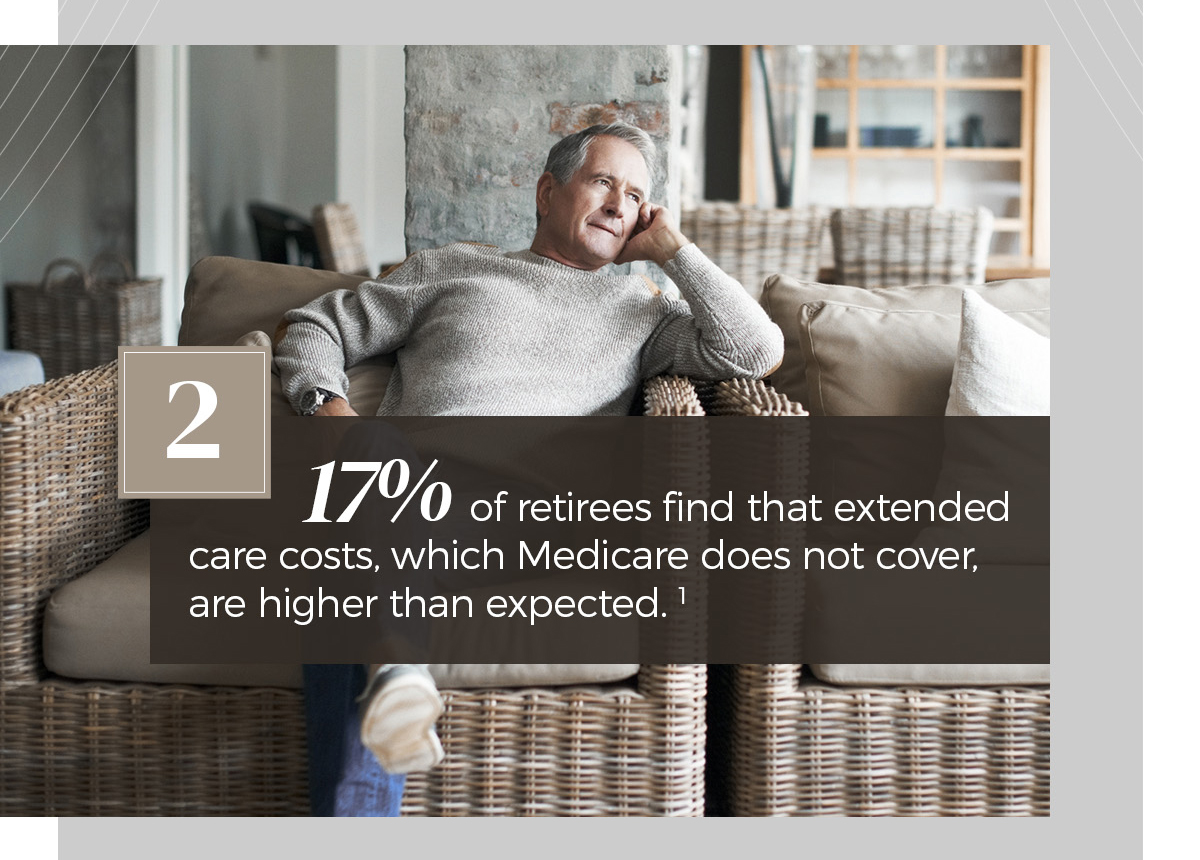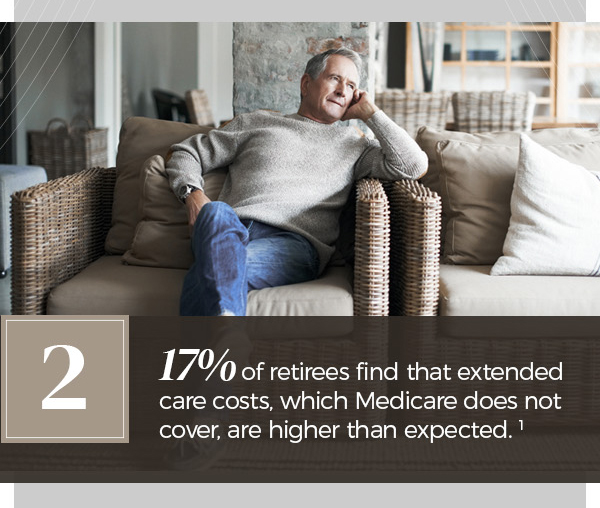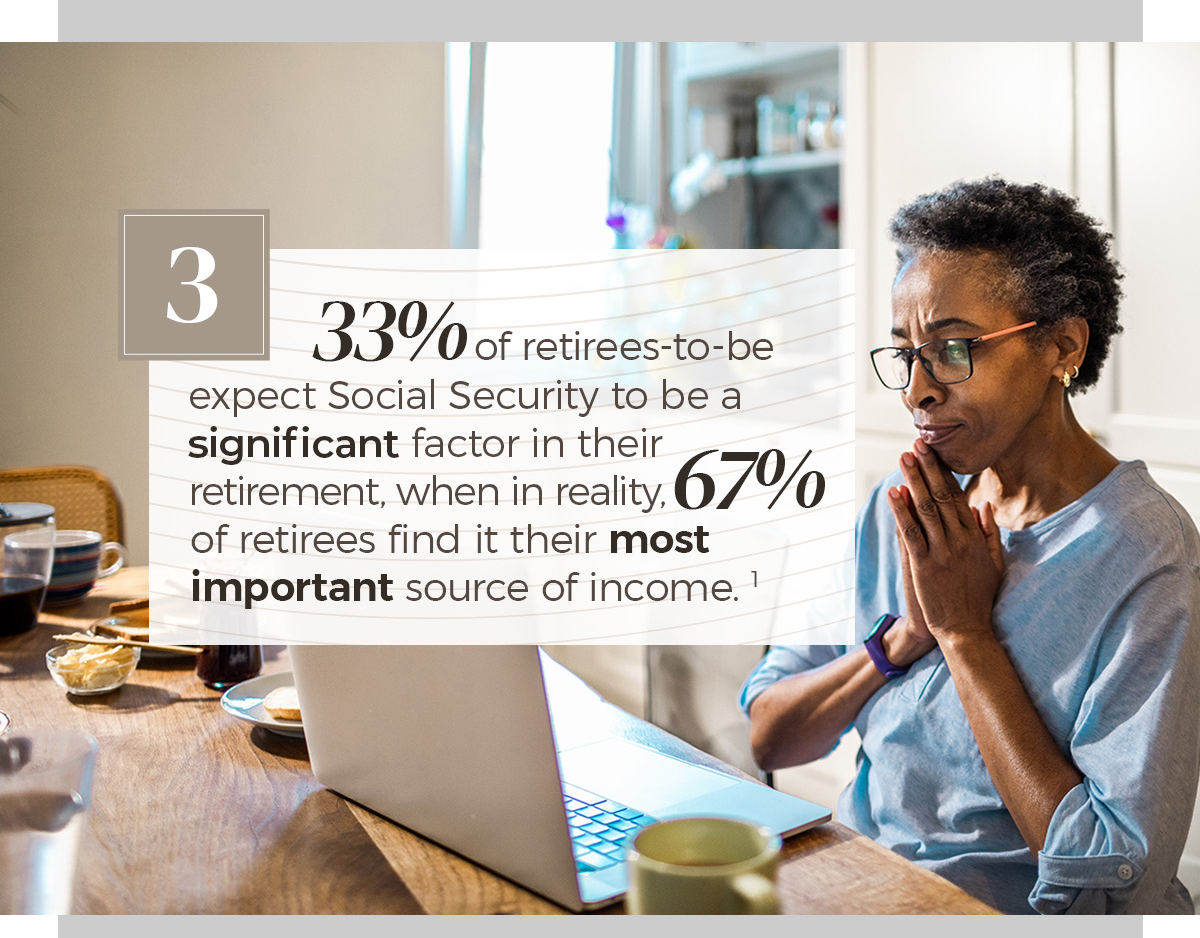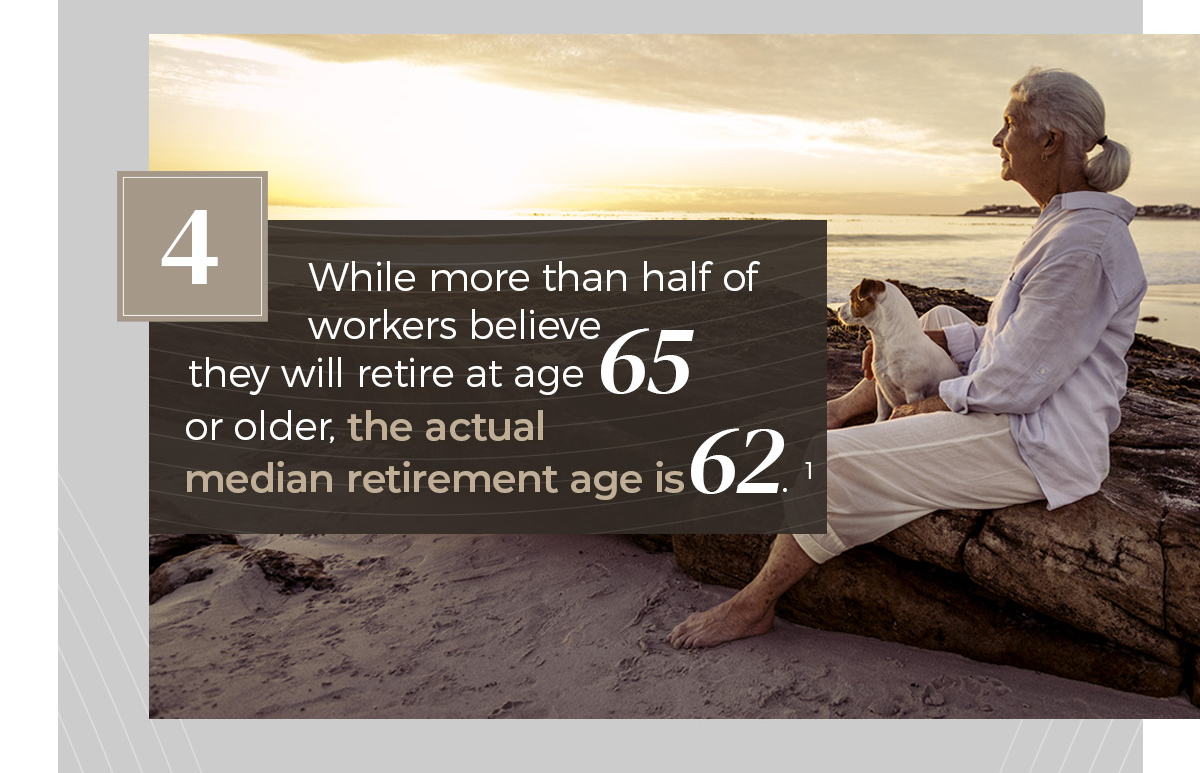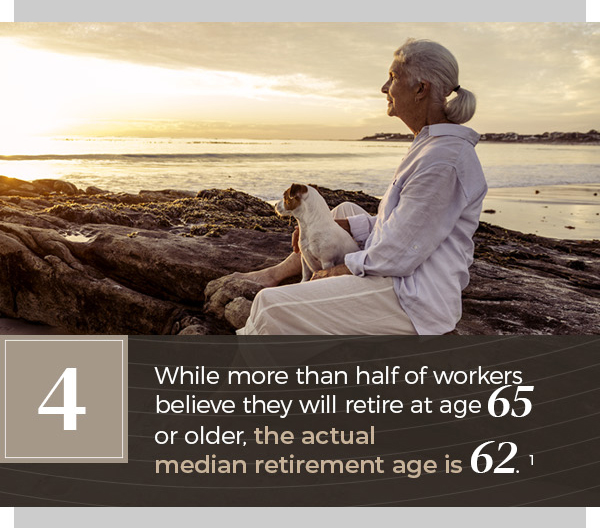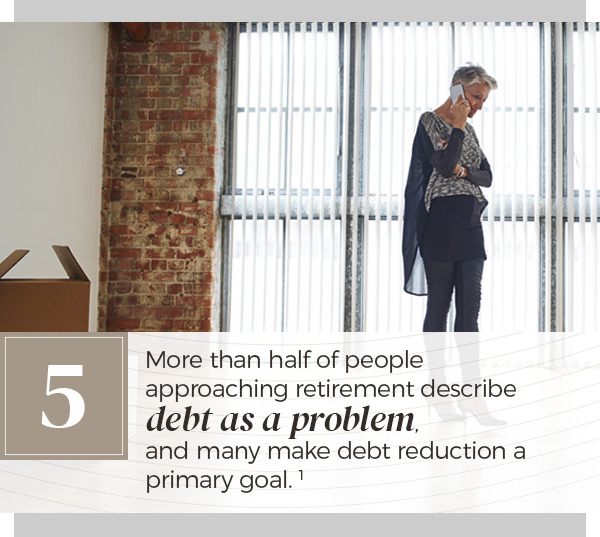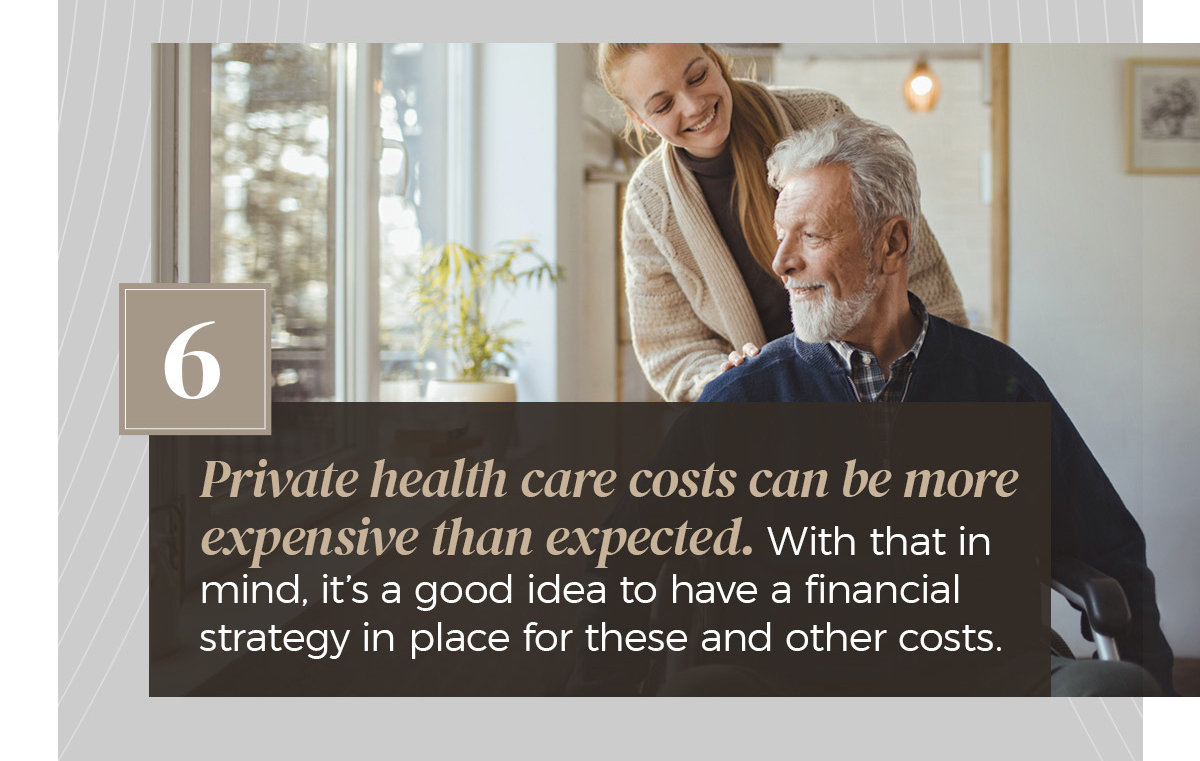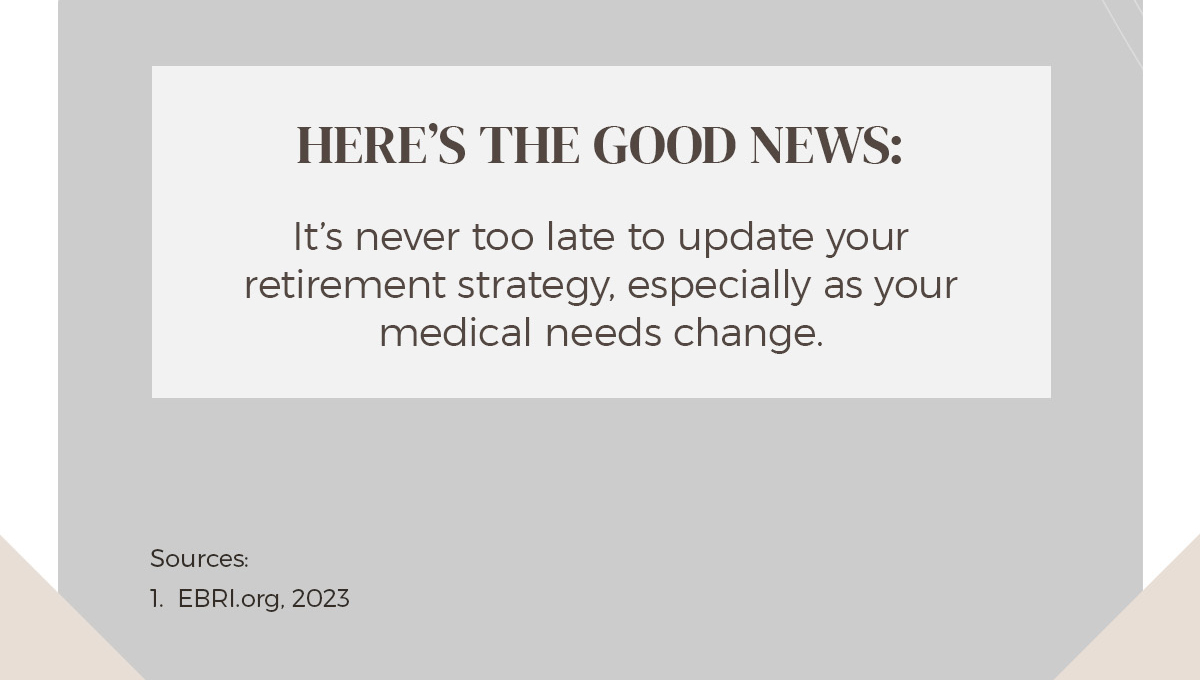 Related Content
Welcome to your 60s – the time in your life when retirement is less a far-off dream and more an immediate reality.
You taught them how to read and how to ride a bike, but have you taught your children how to manage money?
There have been a number of changes to Social Security that may affect you, especially if you are nearing retirement.